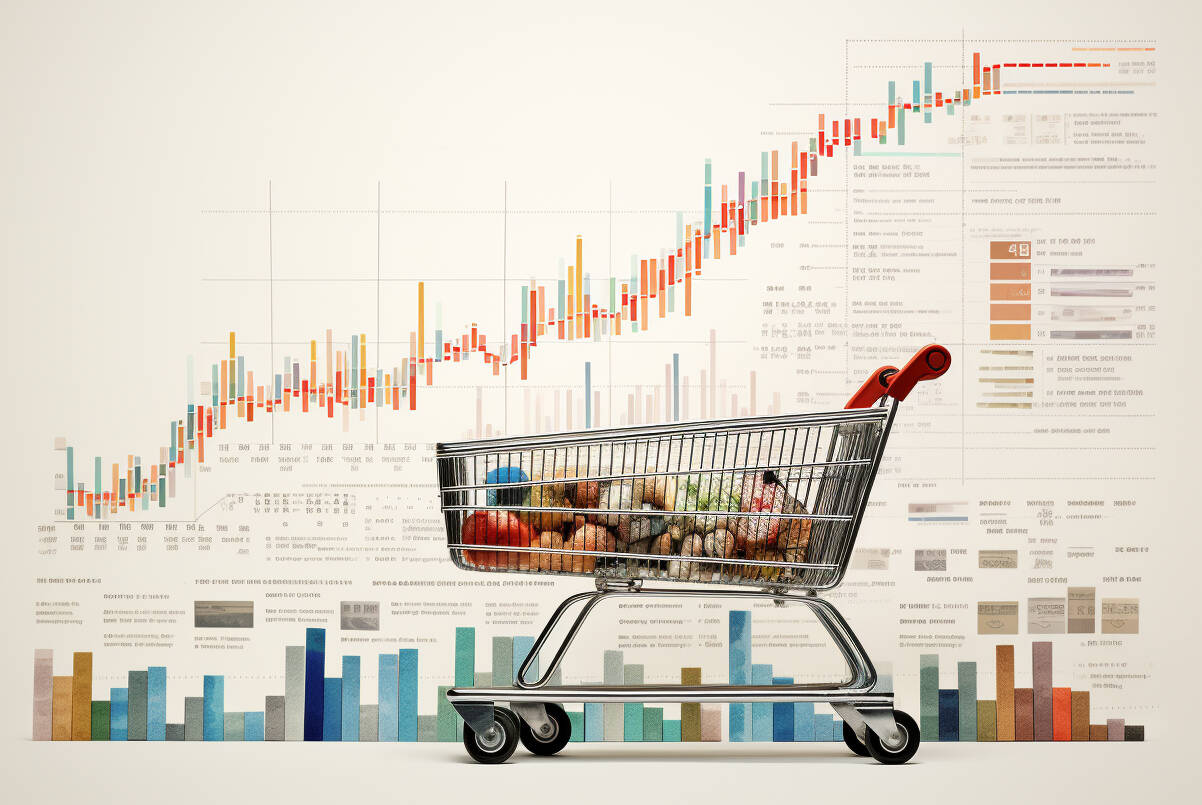 Highlights
September inflation rate drops to 4.3%.
Core inflation rate falls to 4.5%.
Major sectors, including food and services, see decrease.
Core CPI and broader CPI fall below estimates.
Eurozone Inflation Slows in September 2023
In a notable downturn, Eurozone's annual inflation rate is projected to decrease to 4.3% in September 2023, a significant drop from August's 5.2%. This recent data stems from a preliminary report by Eurostat, the European Union's chief statistical authority.
Diving into the inflation's primary components, the food, alcohol, and tobacco segment is anticipated to record the steepest yearly rate in September, standing at 8.8%, albeit lower than the previous month's 9.7%. The services sector follows closely, projected at 4.7%, down from August's 5.5%. Similarly, the non-energy industrial goods category is estimated at 4.2%, falling from 4.7% in the preceding month. Contrastingly, the energy sector depicts a decline of 4.7%, a steeper drop compared to August's 3.3%.
Both the Core CPI Flash Estimate y/y and the broader CPI Flash Estimate y/y underperformed, falling short of pre-report forecasts. This downward trend suggests cooling economic pressures in the Eurozone.
Conclusively, the slowdown in the inflation rate, particularly in pivotal sectors, indicates a potential easing of economic heat. For investors and policymakers alike, these figures could signal a shift in the Eurozone's financial landscape, leaning towards a more bearish short-term outlook.
Don't miss a thing! Sign up for a daily update delivered to your inbox
>>> Read full article>>>
Copyright for syndicated content belongs to the linked Source : FXEmpire – https://www.fxempire.com/news/article/eurostat-reports-eurozone-faces-sharp-inflation-decline-in-september-1377655