Navigation for News Categories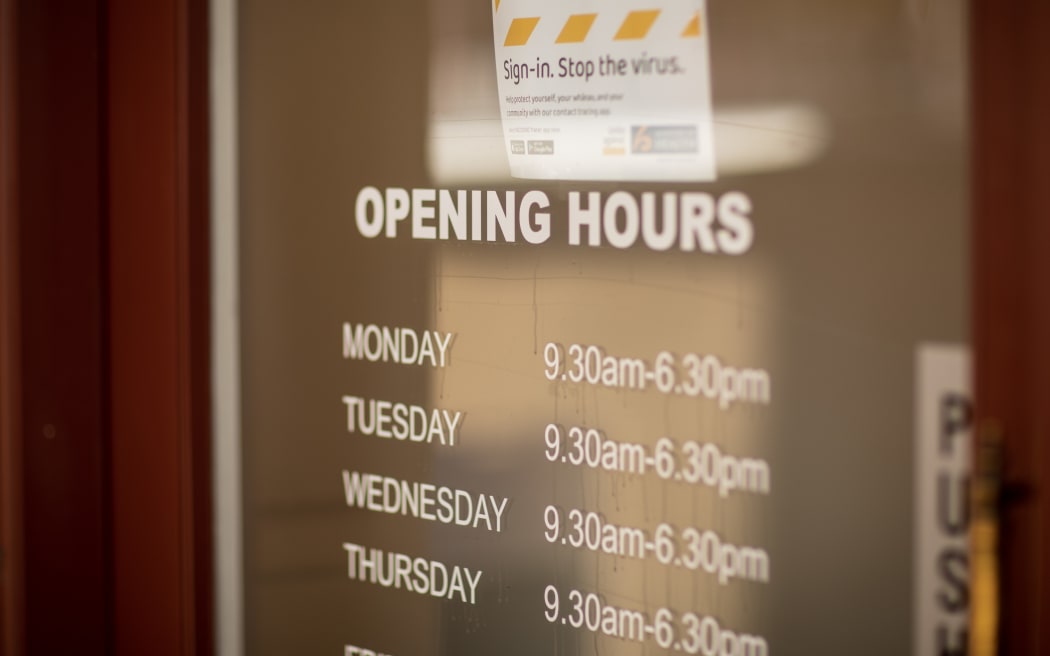 Prospa managing director Adrienne Begbie says its lending also indicated businesses are feeling more upbeat. File photo
Photo: RNZ / Samuel Rillstone
Small business confidence is rebounding as firms recover from the lows of the Covid-19 pandemic.
A survey of 500 firms by small business lender Prospa showed 53 percent had high confidence about their future over the next year, which was up 4 percent from November 2022.
It was the most optimistic firms have been since November 2019, and up significantly from record lows in May 2020 (when only 36 percent were confident) during the first Covid-19 lockdown.
Prospa managing director Adrienne Begbie said its lending also indicated businesses were feeling more upbeat.
"We have businesses coming in for borrowing and … the reasons that we're seeing are buying equipment, maintaining cash-flow and business expansion."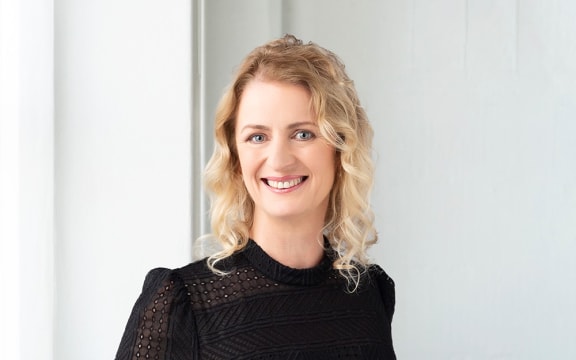 Prospa managing director Adrienne Begbie.
Photo: Supplied
In difficult market conditions, some businesses look to expand should an opportunity arise, Begbie said.
"We've had a customer who's in transport, a company down the road went under, so then they buy their trucks and move forward, so they're actually growing their business."
Larger firms with turnover of $350,000 to $1 million a year felt more confident than smaller firms, Begbie said.
The survey indicated the resilience of the country, but businesses continued to face pressure with the country being officially in recession, she said.
"While optimism is up, it's not going to be an easy road ahead for many small businesses as they face cost and recessionary pressures."
Get the RNZ app
for ad-free news and current affairs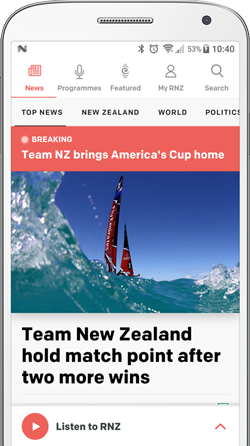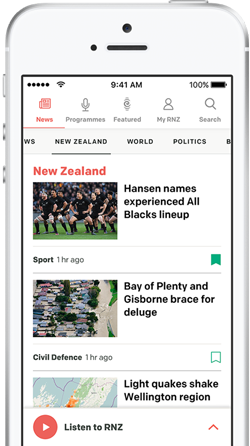 >>> Read full article>>>
Copyright for syndicated content belongs to the linked Source : RNZ – https://www.rnz.co.nz/news/business/495126/small-business-confidence-at-its-highest-since-end-of-2019