Show notes
This week, we bring you a special conversation with rap innovators Cadence Weapon, aka Rollie Pemberton, and Hua Li, aka Peggy Hogan, from the Banff Centre for Arts and Creativity. The two were part of the 20-day Banff International Songwriter Residency as a mentor and participant, respectively, and we dive into their experience, talk about the value of collaboration and idea-sharing, wax on the concept of "Canadian music," and more.
Plus, shortly after Canada started taking COVID-19 seriously in mid-March, a group of Toronto creatives launched a livestreaming initiative called URGNT. The idea was to broadcast sessions with a diverse array of artists from empty Toronto venues, ensuring every stakeholder would receive some compensation for their work at a time they'd really need it. We speak with co-founder Mark Marczyk about how everything came together.
http://canadianmusician.com
This episode is sponsored by Bandzoogle. Try it free for 30 days and use the promo code "CMPOD" to get 15% off your first year of any subscription. https://bandzoogle.com/?pc=cmpod
Hosts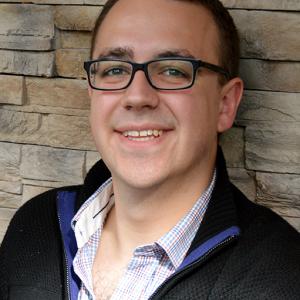 Andrew King
Andrew King is the Editor-in-Chief of Canadian Musician Magazine. He is a sought-after speaker, panelist, and moderator and has presented at events including CMW, ECMA, BreakOut West, and many others.
Guests
>>> Read full article>>>
Copyright for syndicated content belongs to the linked Source : ZenCast.fm – https://www.canadianmusicianpodcast.com/episodes/cadence-weapon-hua-li-from-the-banff-centre-an-urgnt-initiative