Show notes
First up this week, one of Canada's leading experts on internet regulation and e-commerce law, Michael Geist, returns to the podcast to dissect Bill C-11, aka the Online Streaming Act, as Senate committees get underway. Geist, who often butts heads with the music industry, explains where there's agreement and conflict between entertainment companies, streaming services, and the government with regards to the new law, how it could be implemented, which aims to regulate streaming services such as Spotify and Netflix in order to promote and fund Canadian artistic content.
As well, guitarist, songwriter, and producer Jeff Gunn returns to talk about his own musical and professional evolution, music education, playing at Ringo Starr's birthday party, and a lot more.
Hosts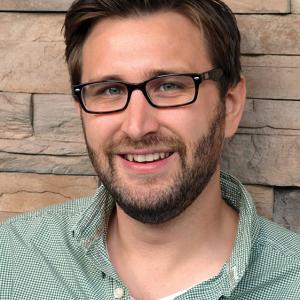 Mike Raine
Michael Raine is the Editor-in-Chief for Canadian Musician, Professional Sound, and other magazines. He's a fan of long conversations about music and the music industry.
Guests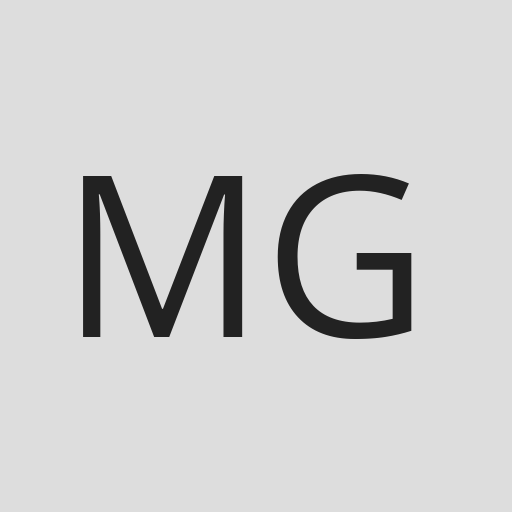 >>> Read full article>>>
Copyright for syndicated content belongs to the linked Source : ZenCast.fm – https://www.canadianmusicianpodcast.com/episodes/michael-geist-jeff-gunn