Joe Jonas has been revealed to have donated $15,000 towards a GoFundMe after friend Johnnie Spong was diagnosed with a brain tumor.
Hairstylist Johnnie spoke about how he was left "absolutely overwhelmed" by the support he had received, including donations from Bryan Adams and James Bond actor Daniel Craig.
In June 2023 Johnnie noticed a "pulsating banging in my head," which was later diagnosed as a pituitary tumor that had burst and had to be removed. "The awareness of the severity was live or die. And I'm here thinking, 'I know what my choice is.' I'm looking at my wife and my son, and I can hear them," he told publication Mr Feelgood of the moment he decided to take the risk.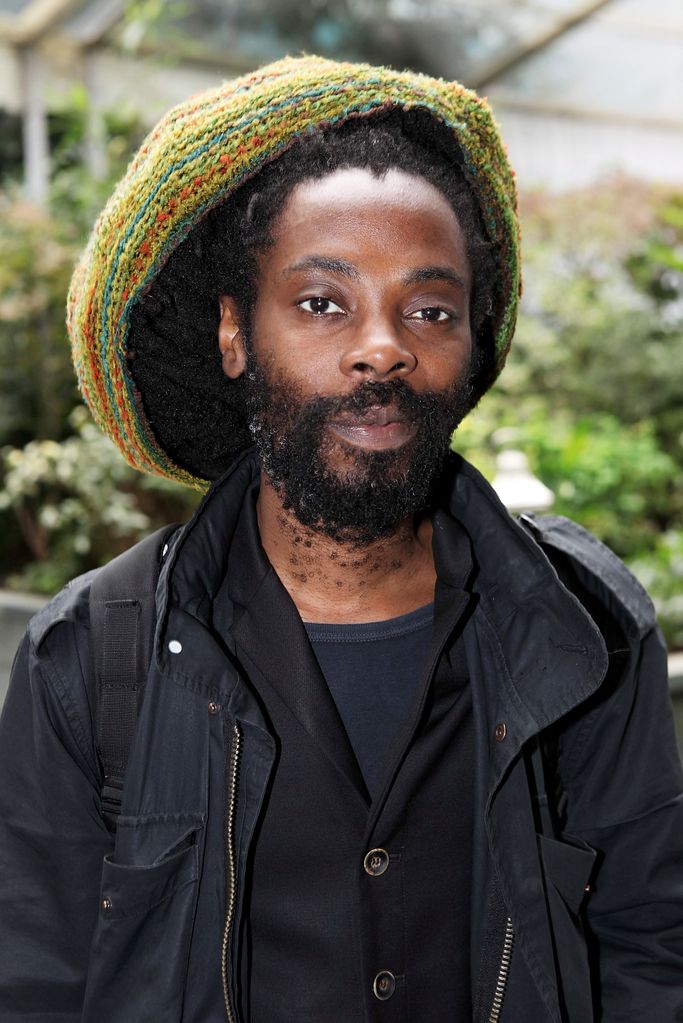 © Dave M. BenettJohnnie Sapong attends the launch of Jurlique's new treatment line hosted by Gail Elliott and Yasmin Le Bon at the Agua Spa
The surgery "managed to remove all the mass," and now the stylist has to wait for one more MRI at the end of September which will give him "the okay or not".
Johnnie shared the link to the story on his Instagram on Saturday September 16 and Joe liked the post, and added the comment: ""Love you Johnnie." His donation was made in June.
The GoFundMe was created by Johnnie's son Zion in order to help his mom cover their family costs.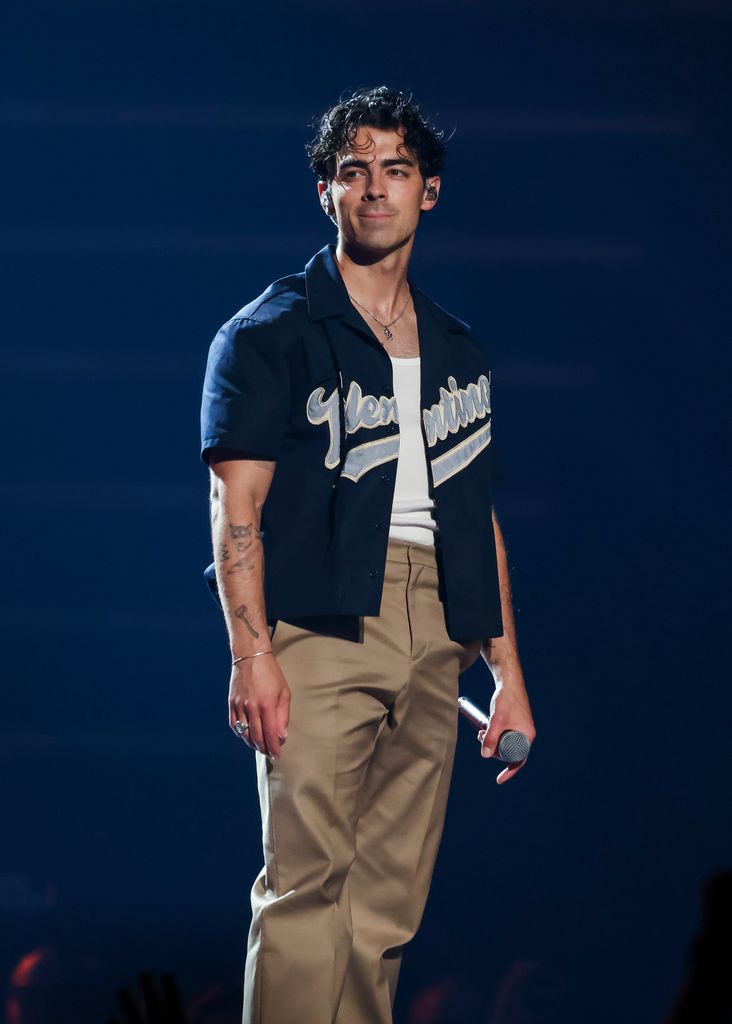 © Getty ImagesJoe donated $15000
"As you all know my dad is a kind, amazing, talented man who loves his job as a freelance hairdresser and who works hard to support his family. He is the main source of income for our family. He is not going to be able to work, we don't know how long for, how long it will take for him to get back to full health,'" Zion wrote.
"We need your help! I don't know how we are going to pay our rent and our bills and you all know that healthcare isn't free in the US and the medical bills are mounting. I don't want my mum and dad to be stressed about keeping a roof over our heads and food on the table for me and my brothers."
Over $330,000 has been raised so far, $30,000 over his goal. Johnnie has previously worked with the likes of Dakota Johnson, Awkwafina and Gwendoline Christie.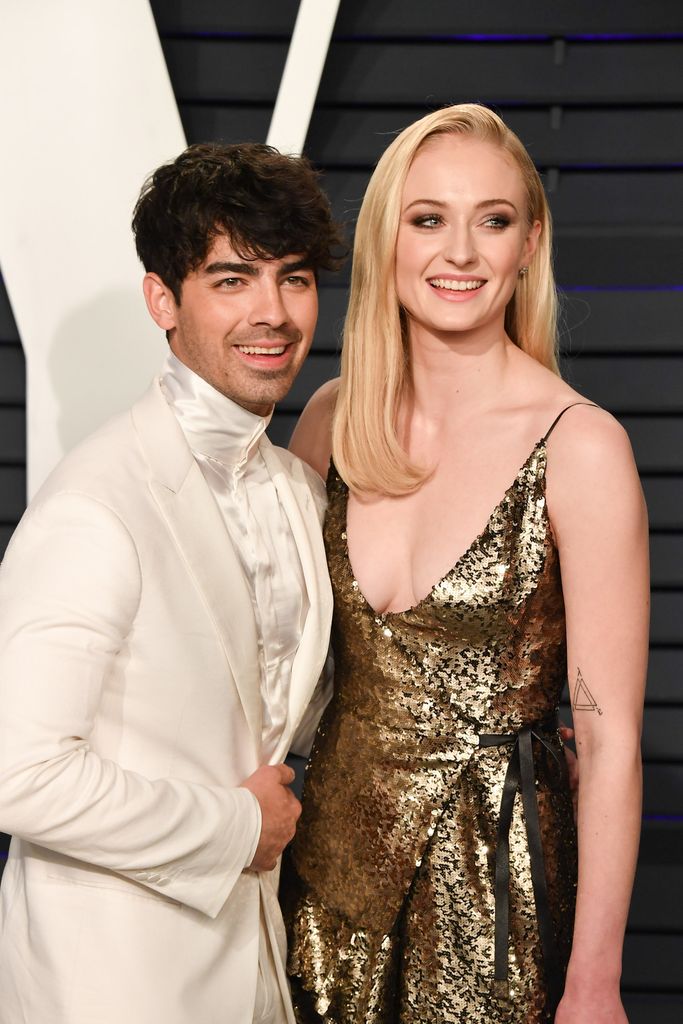 © GettySophie and Joe are ended their four year marriage
Joe's act of kindness comes after it emerged that he had split from his wife Sophie Turner. A day after the Jonas Brothers singer filed for divorce in Miami, citing that his marriage to the Game of Thrones actress was "irretrievably broken," Sophie and Joe both took to Instagram with a joint statement.
it read: "After four wonderful years of marriage we have mutually decided to amicably end our marriage. There are many speculative narratives as to why but, truly this is a united decision and we sincerely hope that everyone can respect our wishes for privacy for us and our children."
The 34-year-old singer took a moment to also share his emotions with fans during a show this past week, telling the adoring crowd: "It's been a tough week. I just wanna say, look, if you don't hear it from these lips, don't believe it. Okay?"
Get the lowdown on the biggest, hottest celebrity news, features and profiles coming out of the U.S. Sign up to our HELLO! Hollywood newsletterand get them delivered straight to your inbox.
>>> Read full article>>>
Copyright for syndicated content belongs to the linked Source : HelloMagazine – https://www.hellomagazine.com/celebrities/502609/joe-jonas-act-of-kindness-revealed-as-pop-star-donates-15000-to-friend-after-near-death-experience/