Home Green Marine Hudong-Zhonghua hands over 24,116 TEU container titan MSC Claude Girardet
September 15, 2023,
by
Jasmina Ovcina Mandra
Chinese shipbuilder Hudong-Zhonghua Shipbuilding hosted the delivery ceremony for the 24,116 TEU ultra-large container ship, MSC Claude Girardet commissioned by China Ship Leasing and Swiss container shipping major MSC Mediterranean Shipping Company.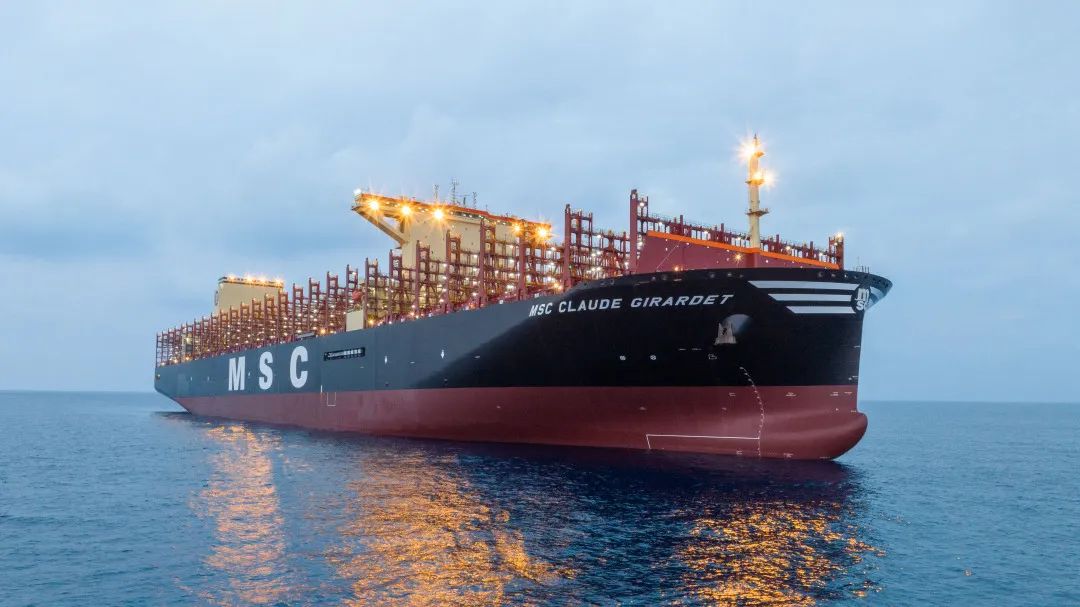 Image credit: Hudong
This is the fourth 24,000TEU giant to be delivered by Hudong-Zhonghua to MSC.
The ultra-large container vessel, designed in-house with complete intellectual property rights, is registered under the DNV classification society.
It boasts 399.99 meters in length—over 60 meters longer than the world's largest aircraft carrier. With a width of 61.5 meters, its deck area is equivalent to approximately four standard football fields. The vessel's depth reaches 33.2 meters.
The maximum loading capacity of the ship is 24,346 TEUs, and it has the ability to load up to 25 rows of containers equivalent to the height of 22 floors.
Hudong-Zhonghua said the ship incorporates numerous solutions and technologies that make the ship environmentally friendly, highly energy and fuel efficient.
Some of its features include hull air lubrication that reduces frictional resistance between the water and the hull surface, reducing fuel consumption and associated emissions.
In addition to air lubrication, the vessel employs numerous energy-saving features including a bulbous bow, eco main engine, large-diameter propellers, and energy-saving ducts. It is also fitted with a scrubber.
Swiss-based container shipping giant MSC has the largest orderbook by far in the industry with over 130 containerships on order.
MSC makes waves again with a fresh order for 10 LNG-powered newbuilds
MSC linked to massive order for 10 LNG-powered boxships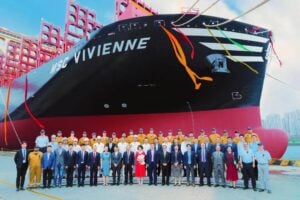 Posted: 25 days ago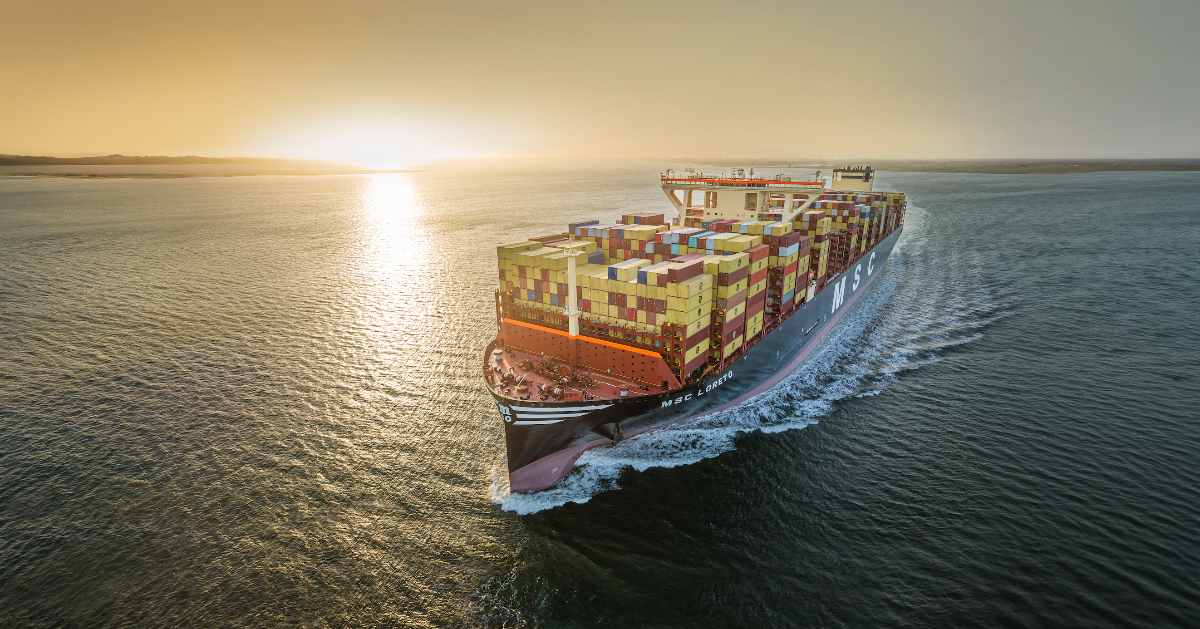 Posted: 5 days ago
Posted: 10 days ago
Posted: about 1 month ago

Posted: 4 months ago
Posted: about 1 month ago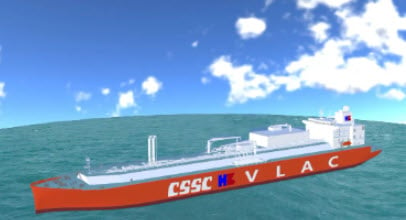 Posted: about 1 month ago
Posted: 12 days ago
>>> Read full article>>>
Copyright for syndicated content belongs to the linked Source : OffshoreEnergy – https://www.offshore-energy.biz/hudong-zhonghua-hands-over-24116-teu-container-titan-msc-claude-girardet/