Sen. Dianne Feinstein
Dead At 90

9/29/2023 6:02 AM PT
Dianne Feinstein — the esteemed, longtime Senator from California, has died.
A statement from Feinstein's team reveals she died Thursday night at her home in Washington D.C.. The statement reads, "Her passing is a great loss for so many, from those who loved and cared for her to the people of California that she dedicated her life to serving."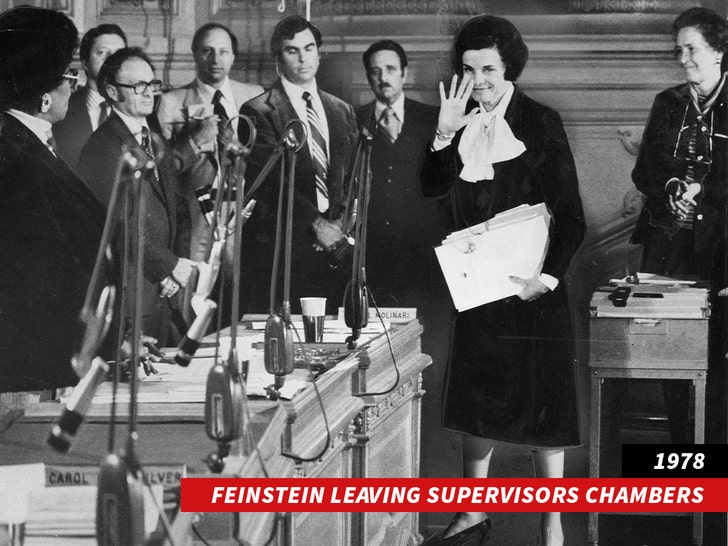 Feinstein was the longest-serving female member of the Senate in history — spending more than three decades within the hallowed walls of the Senate. She was a staunch Democrat from San Francisco and a strong voice for gun control.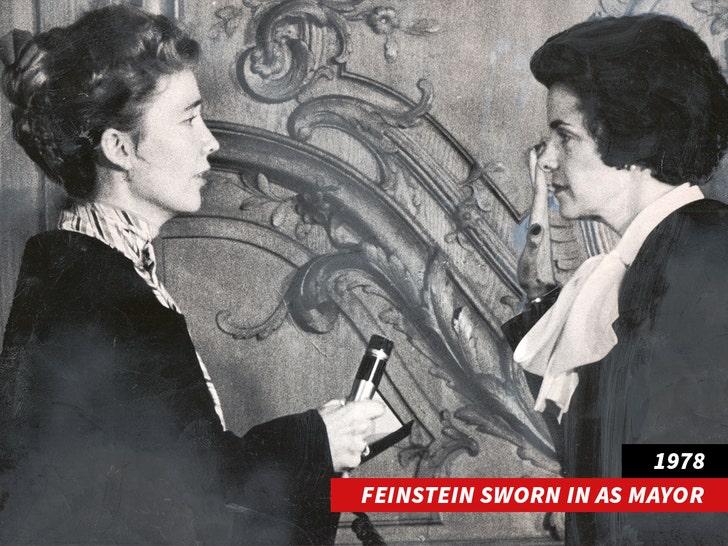 Before serving in the Senate, Feinstein cut her political teeth as a member of the San Francisco Board of Supervisors. She became Mayor of San Francisco in 1978 after Mayor George Moscone was assassinated, along with Supervisor Harvey Milk. She became a U.S. Senator in 1992.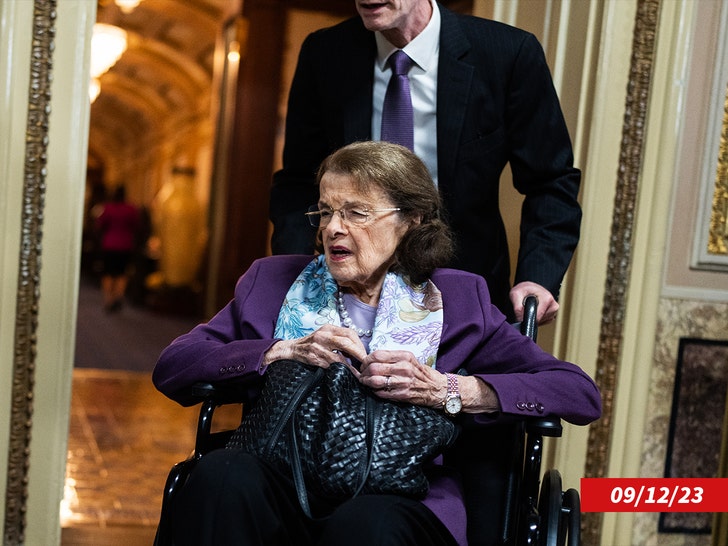 California Governor Gavin Newsom has said in the event of a Senate vacancy he would appoint a Black woman to serve out Feinstein's term.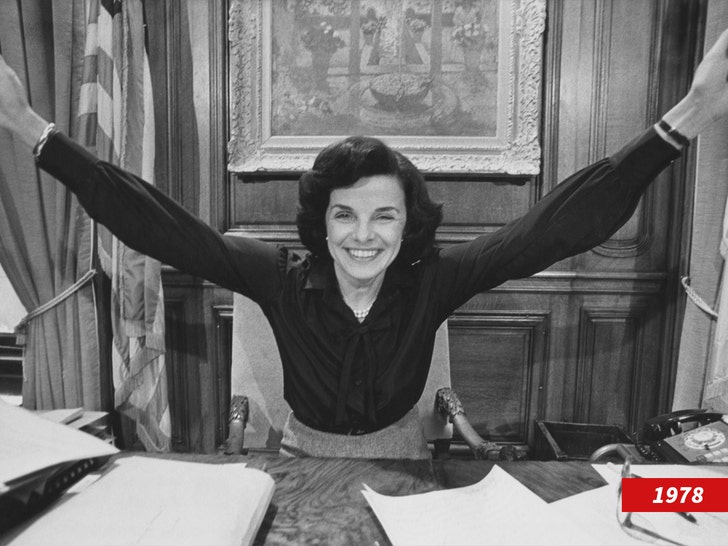 The 90-year-old senator has suffered from various ailments in the last few years. She had a long absence recently because of shingles and Ramsay Hunt Syndrome, along with encephalitis. There were calls for her resignation but Feinstein decided to tough it out.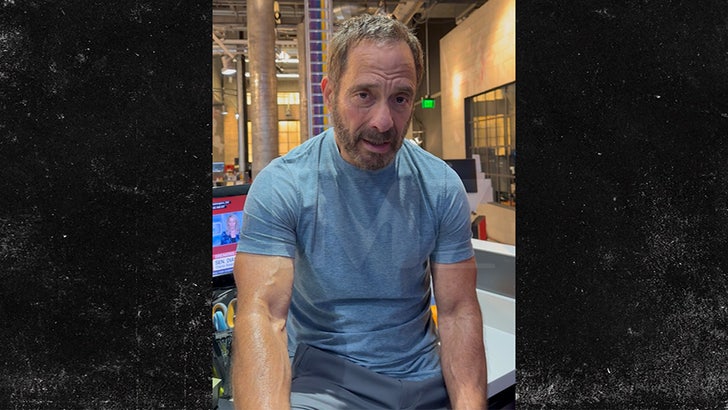 TMZ.com
The senator was born in 1933 in San Francisco, going to an all girls' high school and participating in things like ballet, athletics, and the glee club. She went on to attend Stanford University, graduating in 1955 with a Bachelor of Arts in history.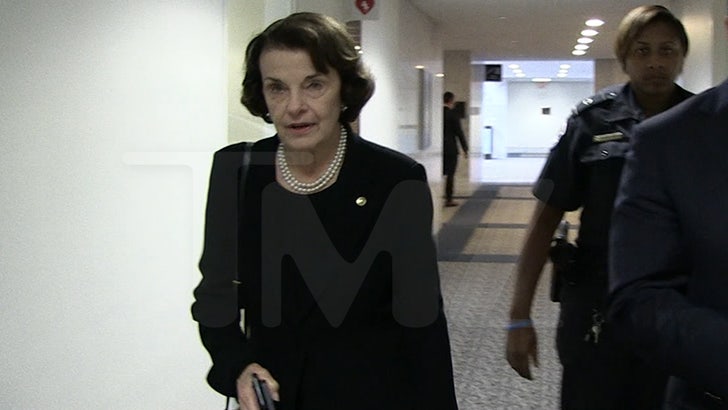 10/4/18
TMZ.com
She was 90.
RIP
>>> Read full article>>>
Copyright for syndicated content belongs to the linked Source : TMZ.com – https://www.tmz.com/2023/09/29/dianne-feinstein-senator-dead-dies-senate-first-female/