Apple released the new AirPods 3 in 2022 and refreshed the AirPods Pro 2 with USB-C in 2023. Now, attention turns to AirPods Max 2. With the original headphone model released at the end of 2020, there are reasons to believe that Apple is readying a second generation of this product. Here's everything we know about it and when to expect new AirPods models.
AirPods Max 2: What does the rumor say?
For a while now, Bloomberg has been reporting that Apple was planning new colors for the first-gen AirPods Max, which, as of now, has not happened. Here's what Mark Gurman said in May 2021:
"Apple only recently caught up with demand for the product, and it is not currently working on a second generation of the AirPods Max, though it has discussed launching additional color variations in the future."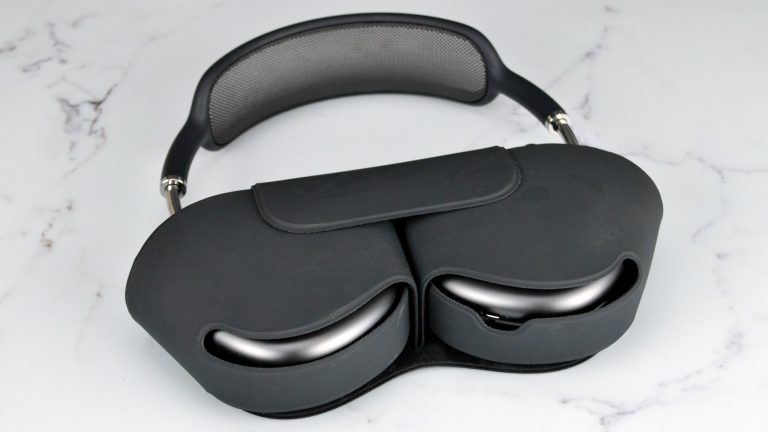 Image source: Christian de Looper for BGR
After that, Gurman said in 2023 that Apple is indeed working on AirPods Max 2 for a late 2024 release. The journalist believes we'll get new colors and USB-C, but other features aren't expected at the moment.
Tech. Entertainment. Science. Your inbox.
Sign up for the most interesting tech & entertainment news out there.
By signing up, I agree to the Terms of Use and have reviewed the Privacy Notice.
Since people complained about the first model, these new headphones should feature the new H2 processor, Bluetooth 5.3 support, the find precision chip, USB-C port, and a better smart case. But if what Gurman is reporting is accurate, we might not get any of that.
In addition to Bloomberg's report, top Apple insider Ming-Chi Kuo has said Cupertino could update AirPods Max in 2024 or 2025.
That said, a USB-C port could also be the perfect match for the true-lossless stream, as the current version doesn't support it. Still, Apple has one pair of headphones that does have this feature: Beats Studio Pro.
Beats Studio Pro vs. AirPods Max: Which one should you get?
AirPods 4: Rumored features and possible release date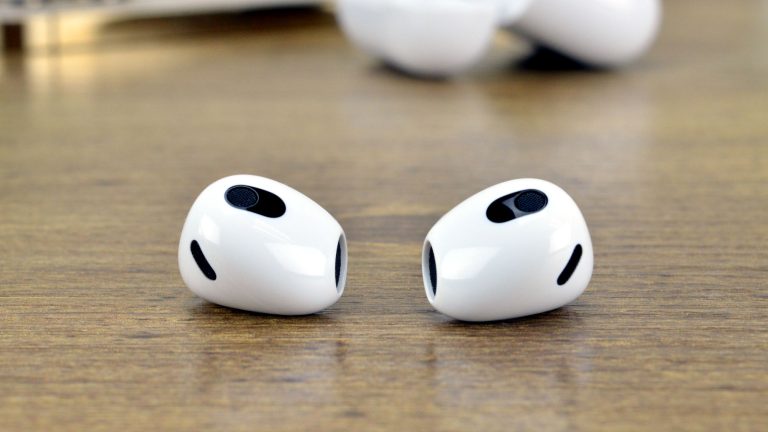 Apple AirPods Gen 3 Image source: Christian de Looper for BGR
Apple released AirPods 3 in October 2022. An update could come in 2024. In addition to the H2 chip and improved battery life, these wireless earbuds could add hearing-aid-like features, such as Conversation Boost and Live Listen. Bloomberg reports that Apple is aiming at the hearing aid market.
Gurman says Apple is working on two AirPods 4 with USB-C. Both will feature short stems, but one of them will feature noise cancellation, and the other won't. This better model will get an updated charging case with speakers for Find My alerts and a non-replaceable ear tip. The entry-level version won't have ear tips at all.
AirPods Pro 3 could add health features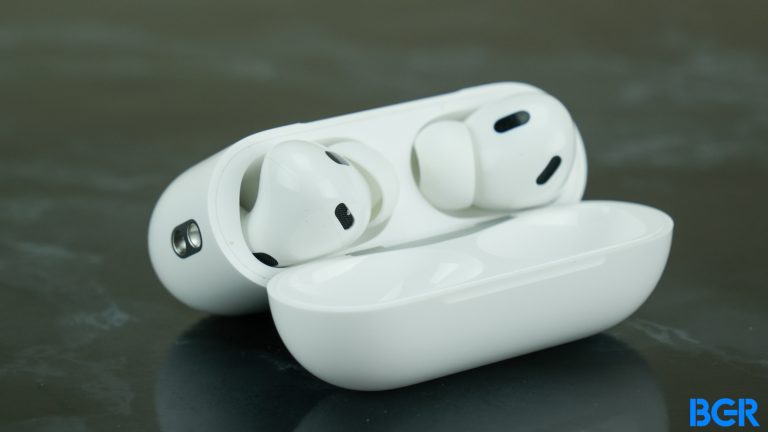 Image source: Christian de Looper for BGR
Although AirPods Pro 3 is currently in early development, according to Bloomberg, this product could add several health features related to hearing aids and temperature measurement. The publication says Apple is working on a new hearing test feature that "will play different tones and sounds to allow the AirPods to determine how well a person can hear."
In addition, if the company can add a sensor to determine body temperature via a wearer's ear canal, it will be more accurate than the Apple Watch's wrist temperature measurement. AirPods Pro 3 could even hint at possible cold or other illnesses with these readings.
These new earbuds will likely be redesigned and get a new chip by 2025.
AirPods Lite could be a new addition to the lineup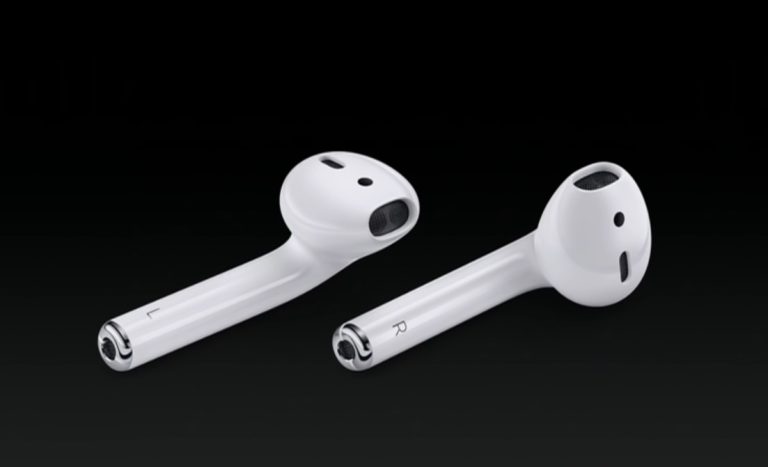 Image source: Apple Inc
Apple could be readying a new AirPods Lite to compete with cheaper wireless earbuds. According to Haitong Itl Tech Research analyst Jeff Pu, Apple is working on this "lower priced product" to compete with non-Apple earbuds.
He's unclear about the features these wireless earbuds will have. Since Apple already sells a $129 AirPods 2 model with the H1 chip, no ANC, Transparency mode, or wireless charging, this new product would need to cost at least $99 to be worth it for customers.
With a Bloomberg report saying Apple is planning to ditch both AirPods 2 and AirPods 3 by the time a fourth generation is available, the "cheaper" AirPods 4 may be the rumored Lite model that Pu and Kuo mentioned in 2023.
>>> Read full article>>>
Copyright for syndicated content belongs to the linked Source : BGR – https://bgr.com/tech/airpods-max-2-latest-rumors/