On the evening of November 16th (at Beijing time), Eddie Wu participated in the quarterly analyst conference call as the CEO of Alibaba Group Holding Limited for the first time. Based on clarifying Alibaba Group's reform measures, Eddie Wu provided a comprehensive introduction to the development strategies and priorities of each business group. Taobao and Tmall will adhere to consumer stratification and price power strategies. Alibaba Cloud will persist in "AI-driven, public cloud priority" approach, driving development through both AI and cloud computing. Alibaba Group will maintain long-term and resolute investment in the strategic direction of Alibaba Cloud, while Cloud Intelligence Group will continue to operate as an independent company under CEO responsibility authorized by the board of directors.
In addition, he also announced the first batch of strategic innovative businesses at Alibaba – 1688, Xianyu, DingTalk, and Quark. These strategic innovative businesses will be operated as independent subsidiaries within the organization and will break away from the previous positioning restrictions within the group. Alibaba plans to continue investing in these businesses for a period of 3-5 years.
SEE ALSO: Alibaba's New CEO Eddie Wu: User Focus and AI Drive
Sign up today for 5 free articles monthly!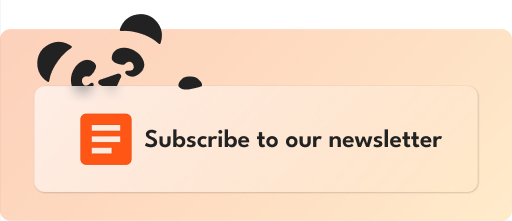 >>> Read full article>>>
Copyright for syndicated content belongs to the linked Source : Pandaily – https://pandaily.com/alibabas-first-batch-of-strategic-innovative-businesses-1688-xianyu-dingtalk-quark/