At the Shenzhen 2023 X-Lake Forum held on Thursday, Baidu's founder and CEO, Robin Li, gave a speech on the recent development of the AI industry in China.
Robin Li said that since the opening on August 31, the API calls for the Ernie Bot large model have shown exponential growth. "There are over 200 large models domestically, appearing on this list and ranking in that list, but their actual usage is very low. The usage of Ernie Bot's large model alone exceeds the combined usage of these over 200 large models", said Robin Li.
Robin Li also talked about the three "drivers" of the AI-native era. The first is powerful foundational models, which will drive the explosion of AI-native applications. The second is an open mind embracing the AI era, which needs to be driven by CEOs and top leaders. The third is a thriving ecosystem of AI-native applications, which will drive economic growth.
Robin Li also commented that as of October, 2023, 238 large models have been released in China. "There are too many large models, but there are too few AI native applications developed on top of these models…continuously developing basic large models is a great waste of resources."
On October 17th, Baidu launched Ernie Bot Large Model 4.0 and claimed it to be the most powerful Ernie Bot Large Model to date, with comprehensive capabilities comparable to GPT-4.
SEE ALSO: Baidu ERNIE Bot Answers 33.42 Million Questions on the 1st Opening Day
Sign up today for 5 free articles monthly!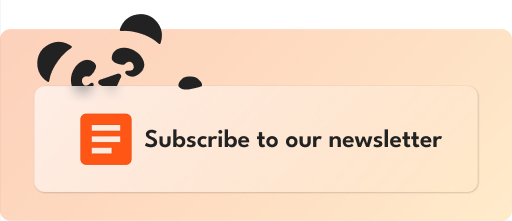 >>> Read full article>>>
Copyright for syndicated content belongs to the linked Source : Pandaily – https://pandaily.com/baidu-ceo-robin-li-comments-on-chinas-ai-industry/