By Antoinette Siu and Marty Swant • October 6, 2023 • 4 min read •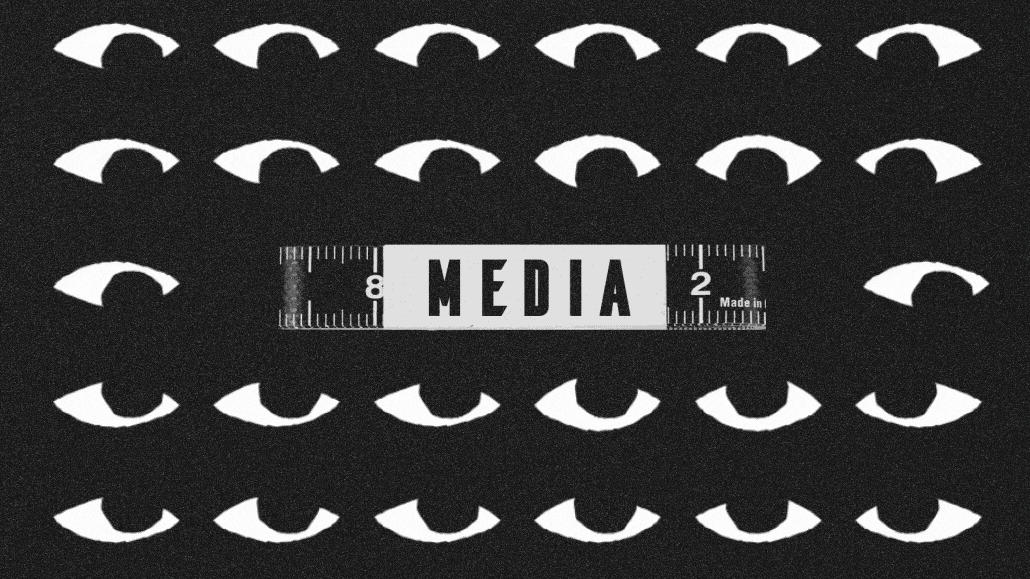 Ivy Liu
This article is part of Digiday's coverage of its Digiday Media Buying Summit. More from the series →
The challenges of measurement in the media buying world cut across many areas, from CTV and influencer marketing to retail media and performance.
As we heard throughout the Media Buying Summit this week in Naples, Fla., it has become particularly unwieldy in the ever-growing CTV marketplace. Matt Kramer, head of brand investment for Media.Monks, and Eric John, vp of media center at the Interactive Advertising Bureau, walked the audience through some of the agency and industry-wide efforts to create standardized metrics and new ways of assessing consumer viewing habits.
As John mentioned, it's difficult enough to keep track of the "3D chessboard" that is the CTV landscape, but it can be helpful to think of all the players as part of a layered cake — and above all of them are the supporting services where measurement and creative happen.
"The first layer of the cake is the operating system — players in that world like Roku or Samsung," John told Digiday. "Go up a layer and now you've got the glass, that's the device. If you think about the nature of a walled garden, it's the relationship between the OS and the glass… Go up another level and it's like the mobile ecosystem, then another it's the apps. If you just think in terms of that layer cake, it's a great way to kind of understand the relationships."
From the agency perspective, Kramer noted that marketers are challenged to reach the right person or audience because data is at a household level — but the future lies in triangulation of multiple data sources, with Nielsen forming a base of sorts.
"They're now getting to a point with Nielsen One where they can get down to first- and third-party data … We're at a point now where you kind of need both, right?" Kramer said. "I don't think we can walk away from the fact that the only MRC accredited measurement is still a large part of the ecosystem."
Google's Sandbox initiative also poses new problems for ad measurement. Some media buyers already testing inside Sandbox say the results are nowhere near as good as they were before, but also think time and scale are needed before learning anything conclusive. Other marketers see the need for better standards and definitions across retail media networks, which each have their own separate standards that makes it hard for marketers to measure ad performance across the broader ecosystem.
"I think we can get basic standards on these advertisements and force companies into leveraging those," Acxiom CEO Chad Engelgau said. "Because it's going to be much easier for brands to measure the impact and understand where they should spend their next dollar."
The hardest type of campaign to measure are awareness campaigns, said Swapnil Patel, executive director of media at McKinney. That's because awareness is not an immediate metric, but a long-term indicator of brand health.
"You have to think about alternative forms of measurement, whether it's a Comscore brand lift study or something else," Patel said. "And then you need to make sure you're doing it to get information in real time. Because if you're running a three-month campaign and the CMO is asking the day-to-day clients, 'How are we performing on awareness?' and nobody has the answer, it doesn't matter if you've managed to a media metric or you're driving it to a cost-per-something."
Sometimes the solutions have come from the agency itself. Mekanism's chief media officer Carrie Tropeano — the summit's last speaker — shared how Mekanism's acquisition (and absorption into a mini holding company) by Plus Company helped improve the agency's measurement prowess. It was largely the result of sharing tools with the other media agencies Plus Co. held, many in Canada.
What came out of that cross-agency collaboration was Mekanism's AOS tool — a multi-touch attribution tool that allows Mekanism to reverse-engineer the consumer journey to purchasing the client's product or service, using artificial intelligence and synthetic data.
"Plus has been a huge blessing. We still didn't have access to a lot of tools and expertise you would get from a holding company … but we were able to tap into these sister agencies' tools" to put AOS together, she said.
Tropeano said putting AOS to use for a major telecommunications client helped to reduce the costs of converting and retaining customers, though didn't say by how much.
"It [AOS] starts to help us understand without having a ton of data, how do we get from the sale to these other opportunities?" said Tropeano. "And it's happening in this dashboard in real time, that's telling us as marketers, what optimizations we should be making in order to improve the number of conversions that we get."
https://digiday.com/?p=520784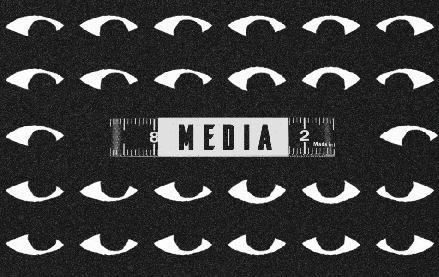 Media Buying Summit: Measurement issues still plague the business, but agencies hope their solutions help marketers
By Antoinette Siu and Marty Swant • October 6, 2023 • 4 min read •
The challenges of measurement in the media buying world cut across many areas, from CTV and influencer marketing to retail media and performance.
Media experts argue social media is no search rival in the DoJ's antitrust tussle with Google
By Ronan Shields • October 6, 2023 • 3 min read •
Rare adland voices heard in the internet's generational trial as Microsoft CEO and ex-Googler claim 'defaults are everything'.
Media Buying Summit Recap: Retail media's revolution, AI and finding new paths to KPIs
By Antoinette Siu, Marty Swant and Michael Bürgi • October 5, 2023 • 4 min read •
More than 200 media agency, brand and ad-tech folk gathered in Naples, Fla., to address challenges and opportunities the industry faces.
>>> Read full article>>>
Copyright for syndicated content belongs to the linked Source : DigiDay – https://digiday.com/media-buying/media-buying-summit-measurement-issues-still-plague-the-business-but-agencies-hope-their-solutions-help-marketers/?utm_campaign=digidaydis&utm_medium=rss&utm_source=general-rss