Recently, there has been some counterfeit small electric vehicles resembling Tesla appearing on domestic e-commerce platforms in China. Its appearance and logo are very similar to Tesla's, and it is priced at around 10,000-20,000 yuan (approximatly $1,380-2,760). Surprisingly, this counterfeit model is selling very well in the market, with cumulative sales of related product links reaching thousands.
On a certain e-commerce platform, the customer service of a store said: 'This is an imitation of Tesla's personal mobility vehicle, the new model for the second half of this year, with warranty.' Regarding infringement allegations, the customer service responded that this model has been sold for some time and they will not close down temporarily due to infringement.
On November 15th, Tesla China's customer service responded that the company's relevant departments will follow up on this matter. If it is confirmed to be an infringement, the legal department will handle it. It is worth mentioning that in August of this year, a counterfeit product called 'Tesla Beer' was ordered by the court to compensate Tesla with 5 million yuan (approximatly $0.7 million) for trademark infringement.
SEE ALSO: Tesla Model Y and Model 3 Raise Price in China
Sign up today for 5 free articles monthly!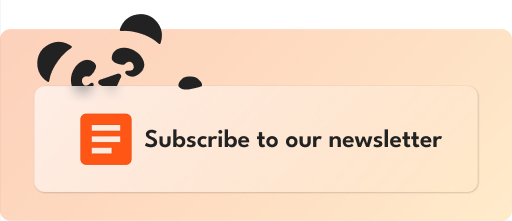 >>> Read full article>>>
Copyright for syndicated content belongs to the linked Source : Pandaily – https://pandaily.com/tesla-responds-to-the-sale-of-counterfeit-products-legal-department-will-take-action/