There's something special about an iPhone event. It's the most exciting end-of-summer phone announcements and it's possibly the biggest phone event of the year.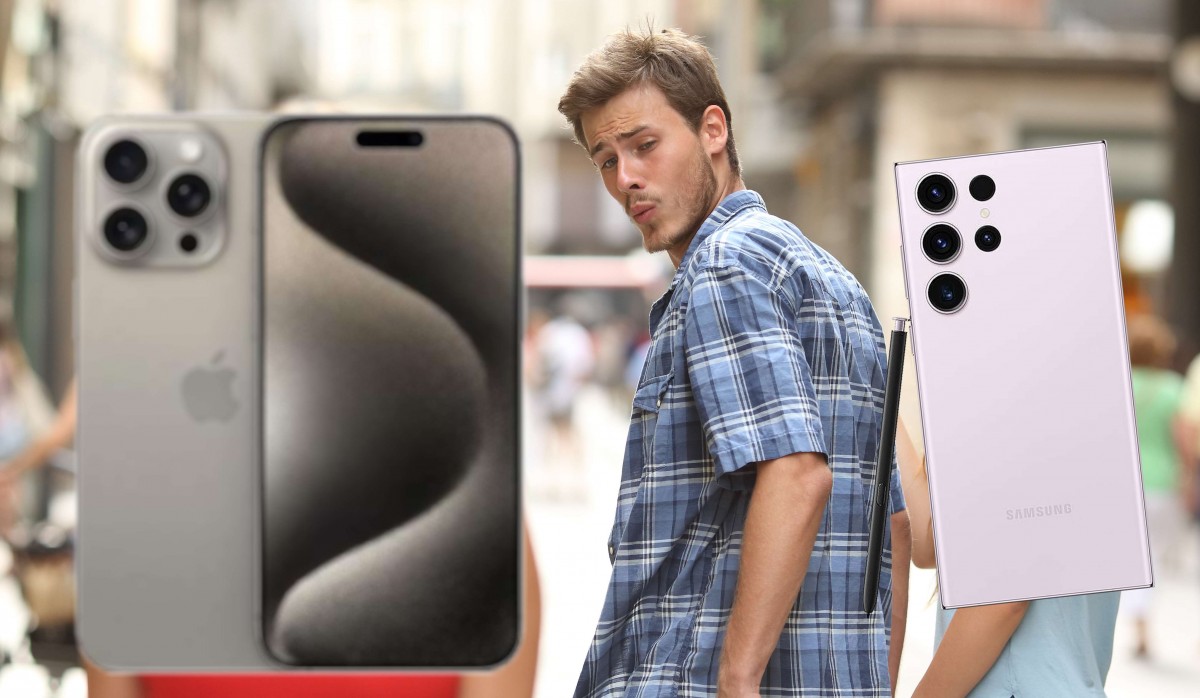 But iPhone upgrades have become a bit of a boring affair in the past few years. That changed this year – the iPhone 15 Pro Max is the most competitive flagship Apple's made in years. Scratch that – the iPhone 15 Pro Max is the most competitive flagship Apple's ever made.
It finally caught up with Android flagships on zoom
The unique tetraprism periscope of the iPhone 15 Pro Max finally puts the Cupertino flagship level with Android competition. The unique lens design features a prism that bounces light at a 90-degree angle four times before it reaches the sensor. The more the light travels, the bigger the zoom and Apple found a way to cram 120mm (5x, from the main camera) of zoom into the smallest space yet.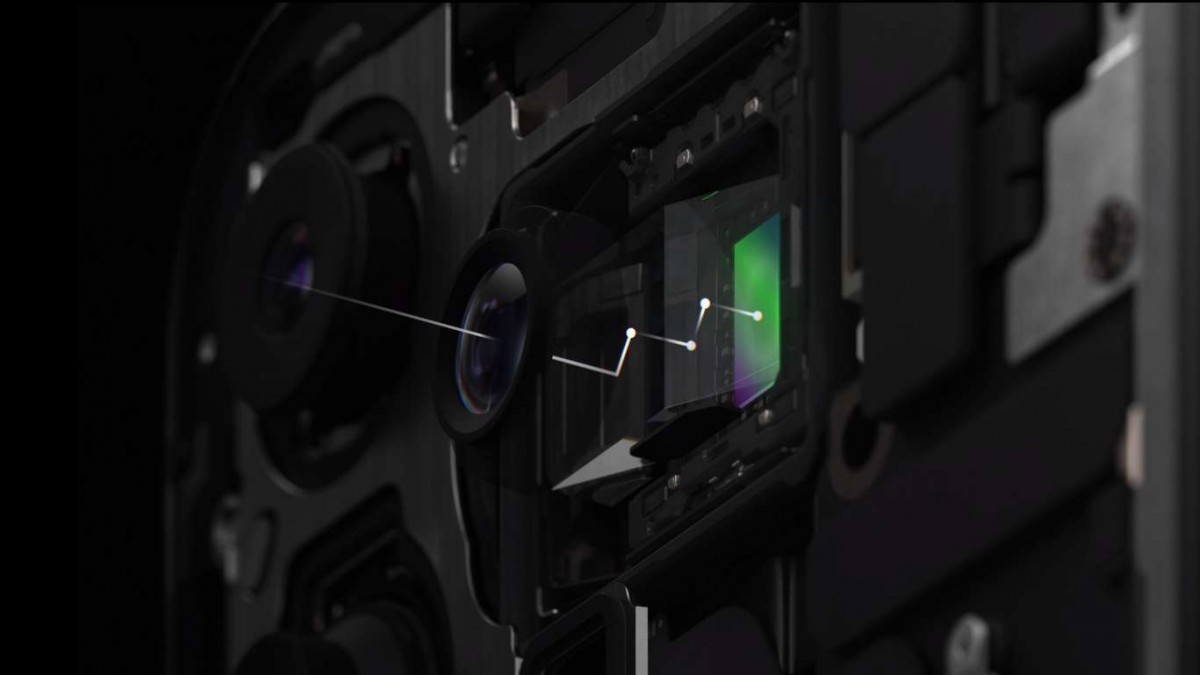 Apple's telephoto camera also has the largest aperture at 120mm with f/2.8. For reference, the Xiaomi 13 Ultra's 120mm telephoto camera has an f/3.0 lens, although that one has a far larger sensor.
It has the first 3nm chip in the world
Apple has always pushed the smartphone chip envelope forward. The A17 Pro in the iPhone 15 Pro models is the world's first 3nm chip you can buy. It's state-of-the-art with Apple's unique big-little-style configuration – the CPU has 2 performance and 4 efficiency cores, the GPU is a 6-core unit with Ray Tracing.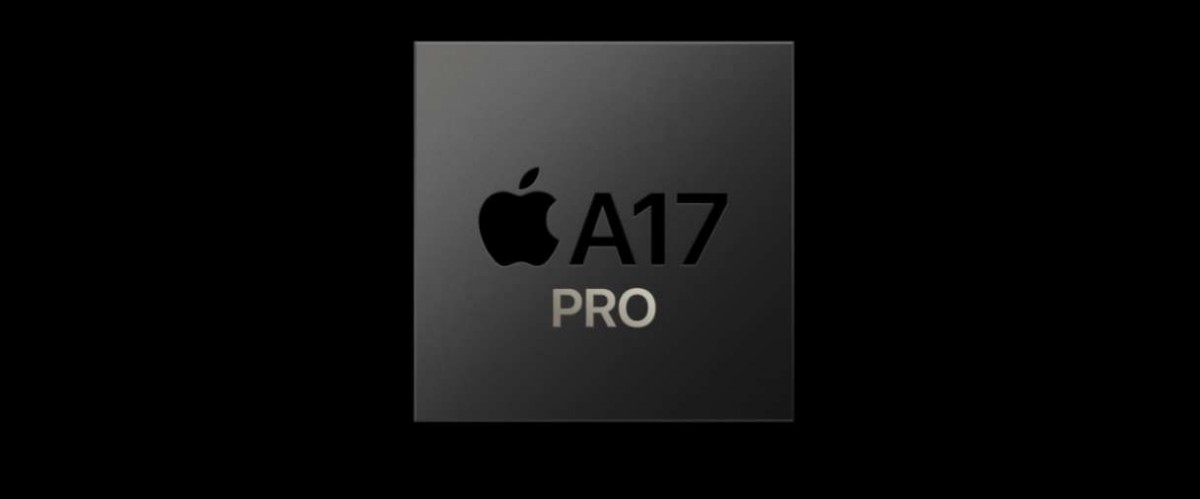 Finally a standard port
The iPhone's transition to USB-C was rumored for years, but it still feels surreal to finally see it. For the first time ever, the iPhone can use the industry standard USB cable, which everyone has at least a few of.
New, interesting design with thinner bezels
For years we had glossy, fingerprint-magnet iPhones with uncomfortably sharp edges. Finally, the iPhone 15 Pro Max has a more rounded edge, a brushed titanium finish, and the slimmest bezels yet.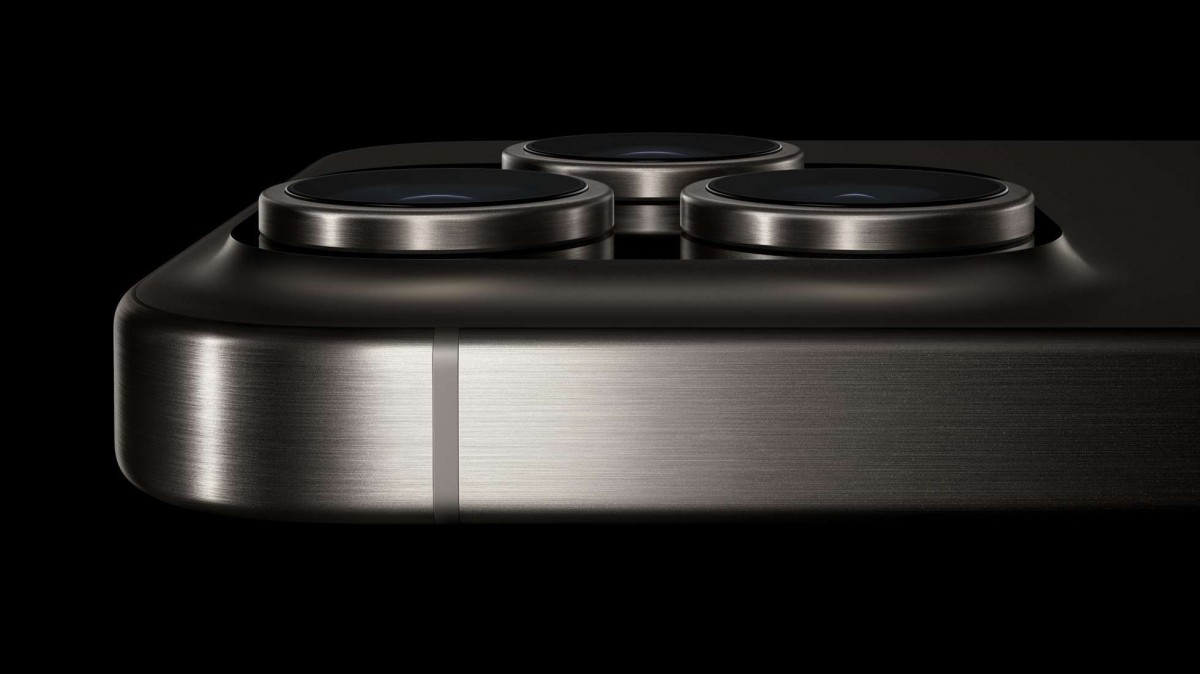 The use of a titanium and aluminum alloy body means the iPhone 15 Pro Max tips the scales at a rather manageable 221g – that's less than Samsung's Galaxy S23 Ultra.
It's still an iPhone
Which means the 15 Pro Max will be arguably the smoothest phone around. It will also have amazing battery life, a robust iOS software experience, premium all-round imaging, and the best video capture on any phone ever made.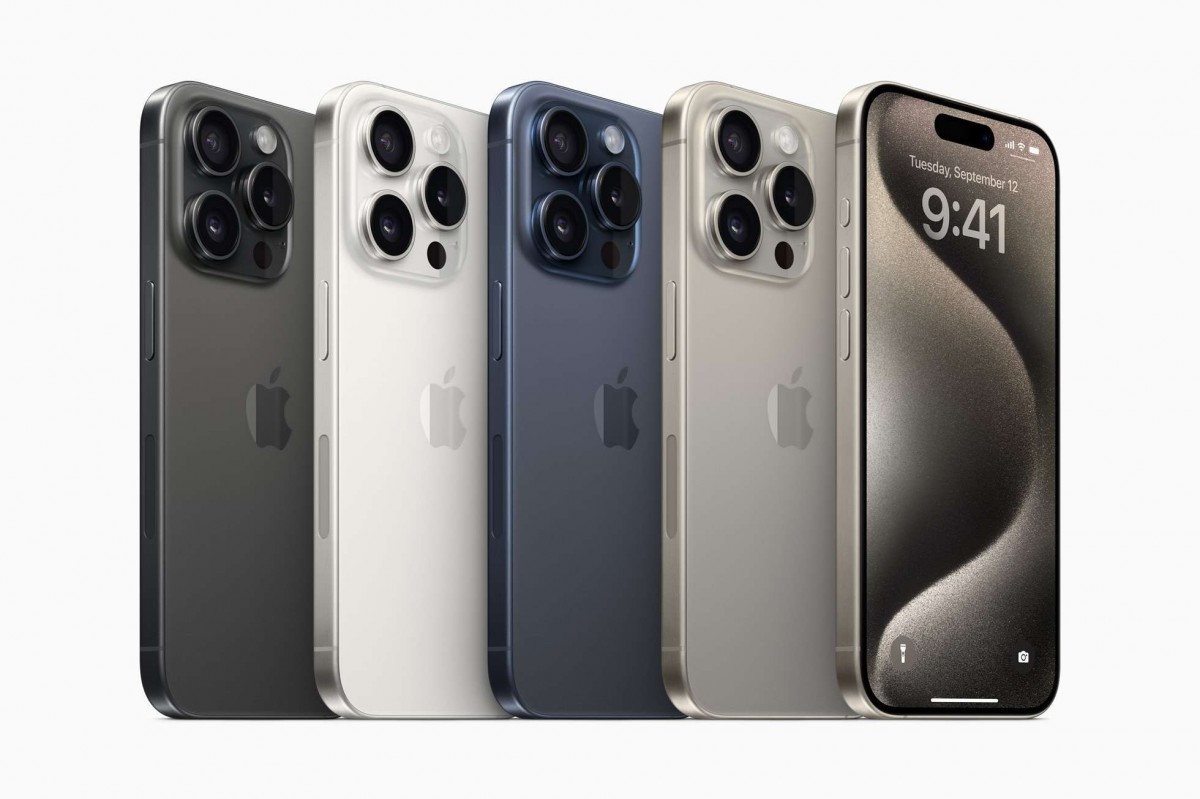 And the ecosystem of accessories will be better than any other smartphone out there.
>>> Read full article>>>
Copyright for syndicated content belongs to the linked Source : GSMArena.com – https://www.gsmarena.com/the_iphone_15_pro_max_is_the_most_competitive_apple_flagship_in_years-news-59891.php