Navigation for News Categories
CoreLogic's data showed median value gains of at least 2 percent in 29 suburbs over the past three months. (File image)
Photo: RNZ / Dom Thomas
Property prices are beginning to recover with about a third of 924 suburbs throughout the country having at least a small increase in value.
CoreLogic NZ's interactive Mapping the Market tool showed median value gains of at least 2 percent in 29 suburbs over the past three months, including 13 Auckland suburbs and four in Wellington City.
Christchurch also had some growth, with at least 1 percent growth in 14 of its suburbs
"On the flip side, 877 suburbs recorded value falls, with 257 of those suburbs at least 10 percent down," Corelogic chief property economist Kelvin Davidson said.
"An increasing number of suburbs are showing growth, consistent with a general peak for mortgage rates, high net migration, a strong labour market, and easing credit rules," he said.
"However, even though a National election victory and changed housing policies may well provide an additional boost to values, we still think the next phase will be muted – restrained by poor affordability, 'higher for longer' mortgage rates, and caps on debt to income ratios."
Get the RNZ app
for ad-free news and current affairs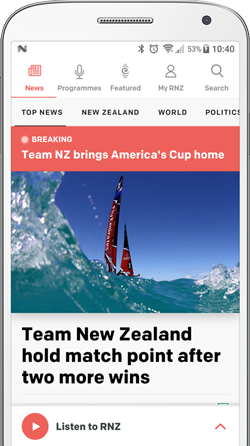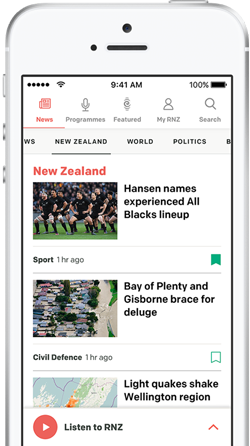 >>> Read full article>>>
Copyright for syndicated content belongs to the linked Source : RNZ – https://www.rnz.co.nz/news/business/498031/more-suburbs-showing-growth-in-property-values-corelogic