Navigation for News Categories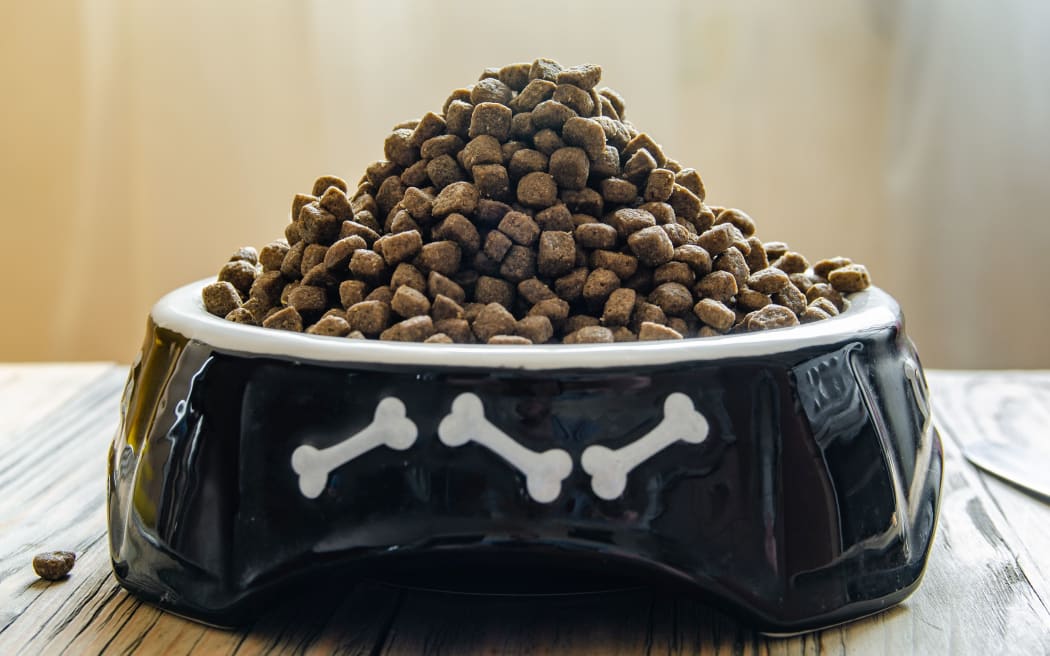 Scales is providing lending facilities to fund capital expenditure for two petfood ingredient processing plants (file picture).
Photo: 123RF
The diversified agri-business group Scales Corporation is expanding its global proteins arm into Europe, taking a 50 percent ownership stake in Esro Petfood BV.
The company has finalised a deal with the global meat processing company Esro Food Group to establish a petfood ingredient processing operation, Esro Petfood BV.
Esro is owned by the Netherlands-based Rooijackers family, the Fayman family – who Scales invested alongside last year in its Australian business – and Rabobank Investment, the investment franchise of Rabobank.
Scales is providing lending facilities for a combined €15 million ($NZ27.2m) to fund capital expenditure for two petfood ingredient processing plants.
Managing director Andy Borland said the new operation would be based in the Netherlands.
"Its first plant will be based in Belgium, where an existing processing facility that was previously used by Esro for edible byproduct processing, is being converted to a dedicated petfood ingredient plant," he said.
"Construction of the new plant is underway and we expect the site to be operational in the last quarter of 2023."
Borland said a second site was being considered, however, a final decision would be unlikely before next year.
"These new European petfood ingredient plants complement the existing petfood ingredients businesses Scales and our shareholding partners operate in the United States, New Zealand and Australia," he said.
Scales Corporation chair Mike Petersen said the investment was unlikely to impact the company's earnings until the plant had completed the necessary approvals and was operating at full capacity.
"Accordingly, the board does not anticipate a positive impact on earnings until part way through the 2024 financial year," he said.
Get the RNZ app
for ad-free news and current affairs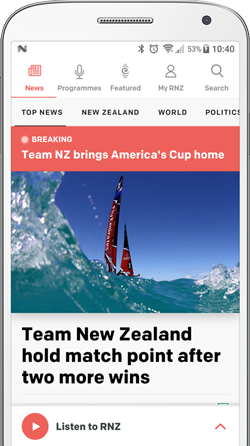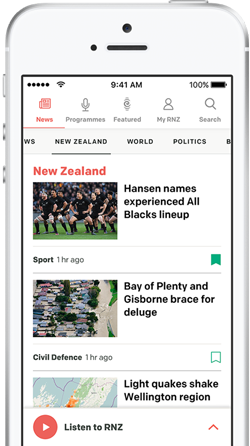 >>> Read full article>>>
Copyright for syndicated content belongs to the linked Source : RNZ – https://www.rnz.co.nz/news/business/495504/scales-invests-in-european-petfood-ingredient-processor