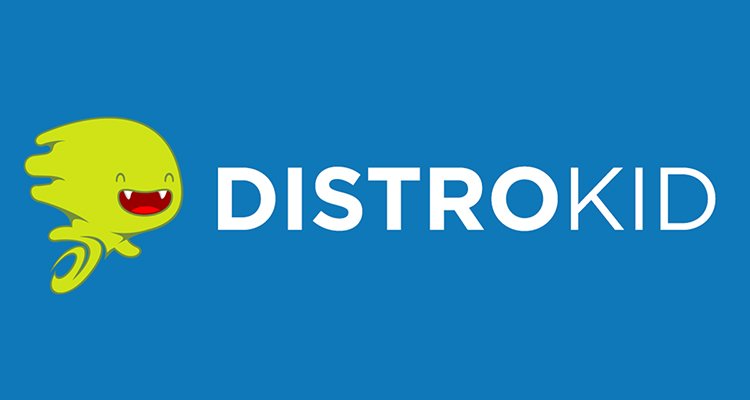 DistroKid has acquired music-focused website builder Bandzoogle, through which artists are said to have sold north of $112 million worth of releases, merch, and tickets to date.
Digital Music News received word of the high-profile transaction, the financial specifics of which haven't been publicly disclosed, today. At the time of this writing, though, neither the New York City-headquartered distributor nor two-decade-old Bandzoogle had formally confirmed the deal with an announcement message.
But the sale will prove significant for reasons including the extensive reach of DistroKid, which is said to distribute somewhere around 45 million tracks for approximately two million artists. Printful-partnered Bandzoogle, on the other hand, says it powers over 60,000 artist websites and ecommerce stores, including with an array of customization features, promotional tools like mailing lists, and integrated sales support.
Once the deal officially wraps and related operational adjustments go live, musicians will have the option of using Bandzoogle's many direct-to-fan offerings (also including crowdfunding, subscriptions, and press-kit creation options, besides those mentioned above) within the DistroKid ecosystem itself.
In the long term, it stands to reason that DIY artists (and especially new acts) could benefit from the one-stop accessibility of worthwhile tools – with which music professionals can, of course, handle everything from making projects available via streaming platforms to establishing an online hub for fans.
Addressing the purchase, DistroKid founder and CEO Philip Kaplan said: "At DistroKid, we're always working on innovative ways to help artists."
And in comments of her own, Bandzoogle CEO (and longtime higher-up) Stacey Bedford communicated: "DistroKid has always put artists first, just like we have, so we're thrilled to join forces to continue to empower artists."
Regarding the buyout's more immediate importance against the backdrop of a changing distribution space, it's worth noting that Downtown's CD Baby (the website of which links to Bandzoogle through a "Promote Your Music" menu button) exited the physical game and shuttered its warehouse earlier this year.
TuneCore's artist-services section also directs users to Bandzoogle, and moving forward, it'll be interesting to see whether the distributor's Believe parent looks to build out on the website-creation side. As it stands, the Paris-headquartered business, which has closed a number of multimillion-dollar acquisitions during the past three years, is spearheading an ambitious publishing expansion.
Last month, Believe reported an almost 18 percent year-over-year revenue improvement for H1 2023, and the entity's founder and CEO, Denis Ladegaillerie, this week took aim at the perceived issues with the "artist-centric" streaming-compensation model proposed by Universal Music and Deezer.
>>> Read full article>>>
Copyright for syndicated content belongs to the linked Source : DigitalMusicNews – https://www.digitalmusicnews.com/2023/09/13/distrokid-bandzoogle-acquisition/