Baldur's Gate 3 has once again taken the crown as the most-played game among Steam Deck users in September, beating out one of the year's most-anticipated titles in Starfield, according to a new graphic from Valve.
The game distribution giant shared a list yesterday of the top 20 most popular games on Steam Deck in September based on hours played, and it should come as no surprise to fans that Baldur's Gate 3 and Starfield took spots one and two, respectively.
What is notable, though, is Starfield, one of the most highly anticipated releases of 2023—and quite possibly the decade thus far—couldn't steal the crown from developer Larian Studio's hands even two months after Baldur's Gate 3′s release.
This discrepancy likely involves the games' performances on Deck in addition to Baldur's Gate 3 overwhelming success in sales. While Baldur's Gate 3 is "Verified" on the console and its performance reflects Valve's stamp of approval, many players have reported issues running Starfield on the handheld console even with low settings. The Bethesda RPG is listed as "Unknown" for Steam Deck compatibility, meaning Valve "is still learning" about how it can be optimized for Deck—not necessarily that it can't run on the console.
And, if Valve's own most-played list is anything to go by, Starfield's lack of "Verified" status surely hasn't stopped the world's bravest space explorers from putting the hardware to the test.
Baldur's Gate 3 claimed the top spot among Steam Deck users in August as well, although this statistic will come as less of a surprise. The game was released on Aug. 3 to critical acclaim, toppling some of Steam's most popular titles as it made its way into the platform's top 10 highest player peaks of all time mere days after hitting digital shelves.
Below Baldur's Gate 3 and Starfield, Cyberpunk 2077 landed third on Steam Deck's most-played list for September, followed by Elden Ring and Armored Core 6. The rest is a blend of recent releases, like indie titles Sea of Stars and Dave the Diver, as well as tenured classics in The Elder Scrolls V: Skyrim and Red Dead Redemption 2.
Valve posts these monthly recaps on the first of every month, so fans will need to check back in on Nov. 1 to see if Baldur's Gate 3 can make three for three. If it can, that'll be just one more record Larian can add to its long list of accolades.
About the author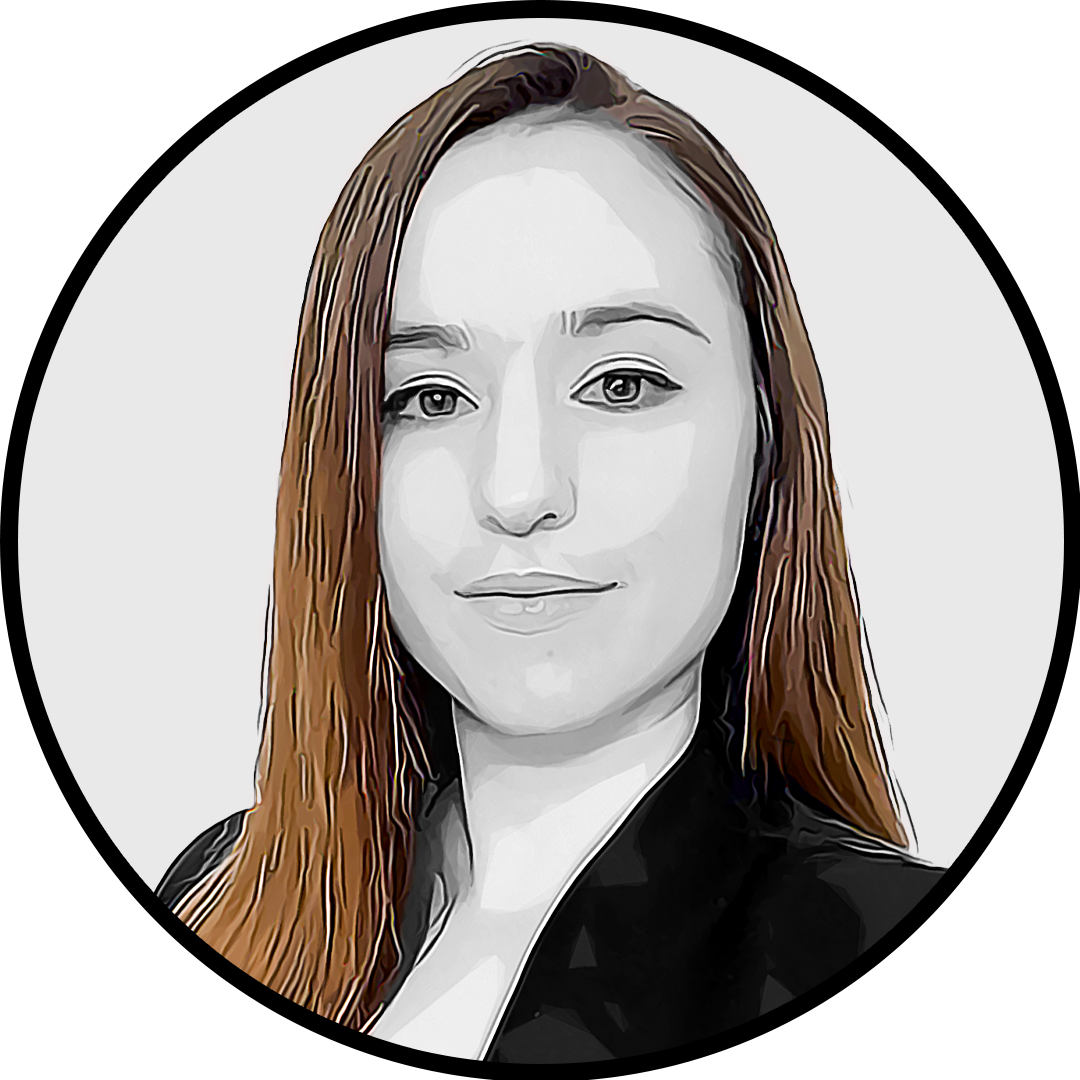 Rachel Samples
Managing Editor. In 2018, Rachel graduated from the University of Texas with a bachelor's in Rhetoric and Writing and first entered the esports industry in the same year. Her favorite games include fast-paced FPS titles, deckbuilders, and the entire Mass Effect franchise. Need any calibrations?
>>> Read full article>>>
Copyright for syndicated content belongs to the linked Source : Dotesports.com – https://dotesports.com/baldurs-gate/news/not-even-starfields-september-release-could-dethrone-baldurs-gate-3-on-steam-deck