SpaceX's Starship rocket could be ready for a Mars test flight within the next four years, new reports indicate. According to The New York Times, Musk appeared in a teleconference, saying that a test flight featuring the newest and biggest SpaceX rocket to date could be Mars-ready by 2017.
Tech. Entertainment. Science. Your inbox.
Sign up for the most interesting tech & entertainment news out there.
By signing up, I agree to the Terms of Use and have reviewed the Privacy Notice.
"I think it's sort of feasible within the next four years to do an uncrewed test landing there," Musk told Clay Mowry, the president of the International Astronautical Federation, during the conference.
Of course, there are plenty of reasons Starship could end up taking longer to get ready for a test flight to Mars. But, even if it takes another year, having Starship ready for the longer journey to Mars and back within the next decade is a huge accomplishment.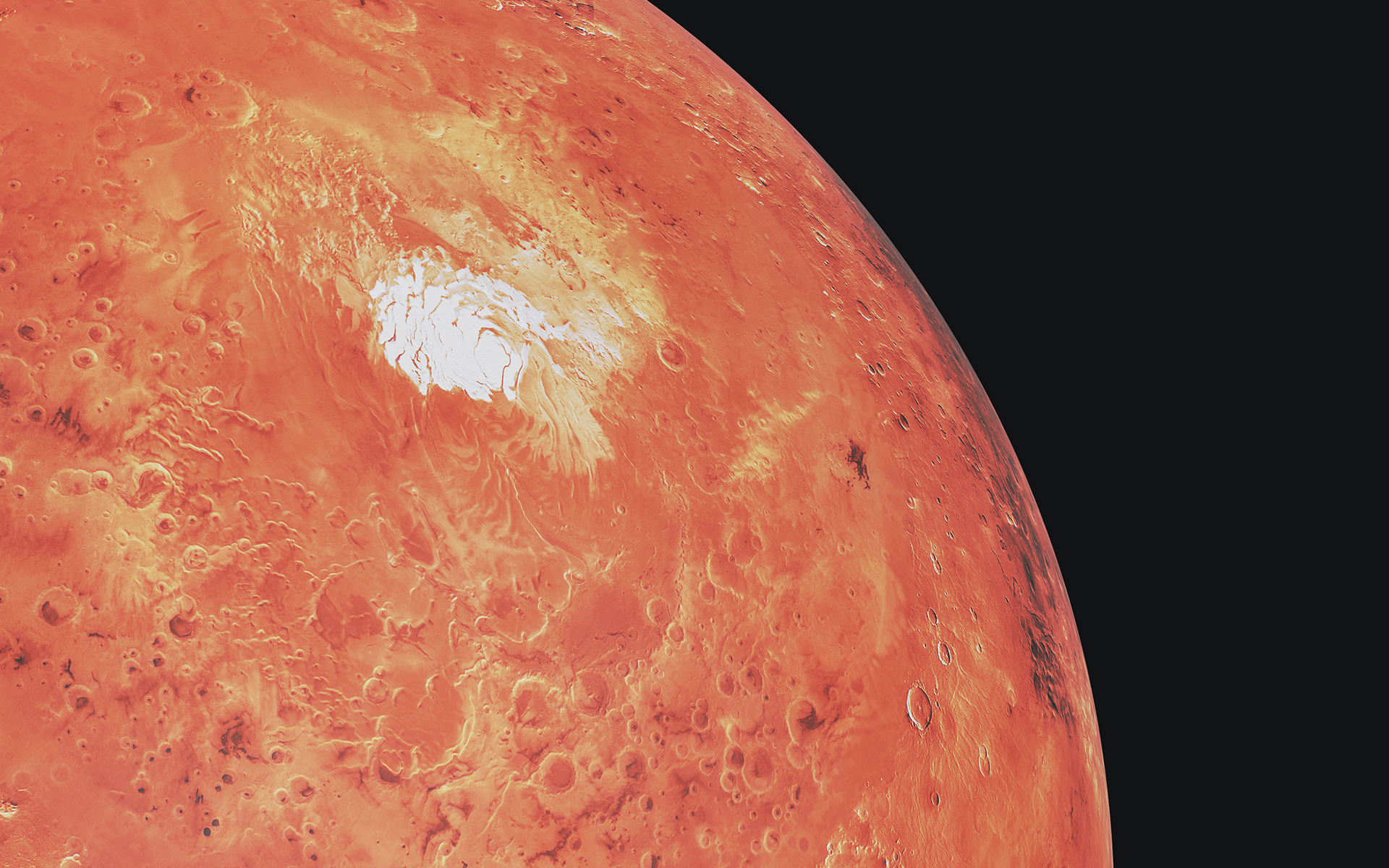 Image source: ALEXANDR YURTCHENKO/Adobe
Starship is currently the largest rocket that SpaceX has ever built, and so far, it has only "completed" a single test. A test in which it exploded mid-air, raining pieces of the rocket down over the launch area. Still, Musk considered it a glowing success, and the team at SpaceX has been working to rebuild Starship's system from the ground up.
Starship is also expected to play a part in future Artemis missions, including acting as the landing system for NASA's Artemis III, which will put humanity back on the moon for the first time in 50 years. As such, there are a lot of eyes on SpaceX's biggest rocket yet.
While it might seem ambitious to say that Starship will be test-flight ready for a trip to Mars within the next four years, it really isn't that unbelievable given how hard the company has been working to improve its rockets over the years, including launching an insane number of payloads into orbit with SpaceX rockets this year.
>>> Read full article>>>
Copyright for syndicated content belongs to the linked Source : BGR – https://bgr.com/science/starship-could-be-ready-for-a-test-flight-to-mars-within-4-years-musk-claims/