Navigation for News Categories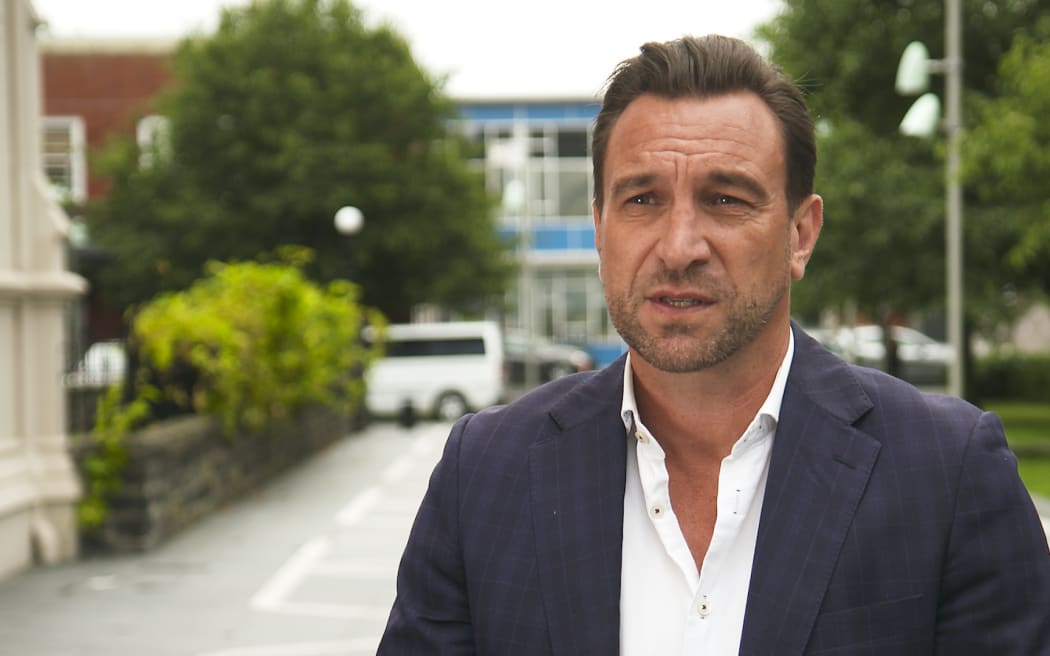 BusinessNZ chief executive Kirk Hope.
Photo: RNZ/ Dan Cook
Services sector activity levels are falling at a faster pace and indicate the broader economy contracted in the third-quarter, says BusinessNZ.
The BNZ – BusinessNZ Performance of Services Index (PSI) fell to 47.1 last month, which is down 0.9 points from July and well below the long-term average of 53.5.
Anything more than 50 points suggested expansion, while anything less suggested contraction.
BusinessNZ chief executive Kirk Hope said the August result showed little in the way of a road to recovery.
Employment was slightly higher, but activity and sales remained in strong contraction, while new orders and business fell for a second consecutive month.
Supplier deliveries dropped for the first time in nearly a year.
"The proportion of negative comments stood at 63.9 percent in August, compared to 67 percent in July and 55.6 percent in June," Hope said.
"Overall, negative comments received were strongly dominated by uncertainty regarding the upcoming general election, as well as continued adverse economic conditions."
BNZ senior economist Doug Steel said the latest PSI readings suggested any bounce through the second quarter gross domestic product figures would be short-lived and consistent with economic contraction returning.
"The Performance of Manufacturing Index (PMI) and PSI results are more consistent with the RBNZ forecast of a return to recession than the Treasury's latest forecasts of moderate growth ahead," Steel said.
Get the RNZ app
for ad-free news and current affairs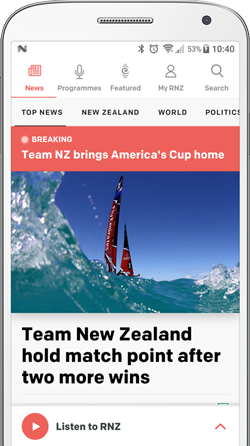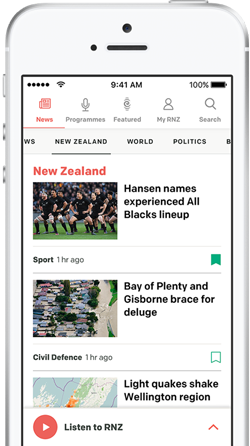 >>> Read full article>>>
Copyright for syndicated content belongs to the linked Source : RNZ – https://www.rnz.co.nz/news/business/498228/service-sector-activity-contracted-last-month-says-businessnz