Lionel Sanders waited seven days before providing a full debrief on his third place at IRONMAN 70.3 Augusta, but time definitely did not dull the pain and disappointment of his third-place finish.
The 35-year-old Canadian star was never in contention in Georgia as he filled the final podium spot behind German prodigy Mika Noodt and compatriot Jackson Laundry.
The much-hyped rematch with Laundry, after Sanders had chased home Jackson seven days at 70.3 Michigan, never materialised. Leaving 'No Limits' to think long and hard about what comes next.
Lionel Sanders on 70.3 Augusta
Straight after the race, Sanders had told his army of fans that they would not see him on a course again until he could show something better. It was a message he then re-iterated in his eagerly-awaited YouTube update (watch the full version right below here).
He said: "The race was disappointing, very disappointing. I'm not interested in what happened in Augusta. I don't mean that in a disrespectful way.
"It's just that I've done lots of races in my life and my career. And I'm just not interesting in racing for third at Augusta 70.3 and not being even remotely ever in contention whatsoever.
"And if that's where my career has progressed to, then it's time to hone my coaching knowledge and pivot to work with people who believe, and have the capacity, to contend. Because I want to be around that type of energy for sure until the day that I die, for sure."
Back-to-back days over for 'No Limits'
Sanders spoke at length about the changes he needs to make now, including his swim and aero improvements on the bike. He also revealed that his experience in Georgia just a week ago had led him to one immediate career decision.
He explained: "So one of the lessons definitely of Augusta is I won't race back-to-back again. I was able to do that when I was younger and race well the second time around. I don't think I have the capacity to do that any more.
"I went quite deep on the run in Michigan, I closed the final 5k in 16:20, I can't say for certain if it's a career best but it's certainly a last five-year best final 5k. And when you close the final 5k hard, you definitely need time to recover from that. So I didn't do that."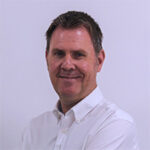 Written by
Graham Shaw
Graham has been involved with TRI247 & RUN247 since the summer of 2021. Since then he has provided strategic direction for all news and is passionate about the growth of triathlon as a fan sport.
Latest News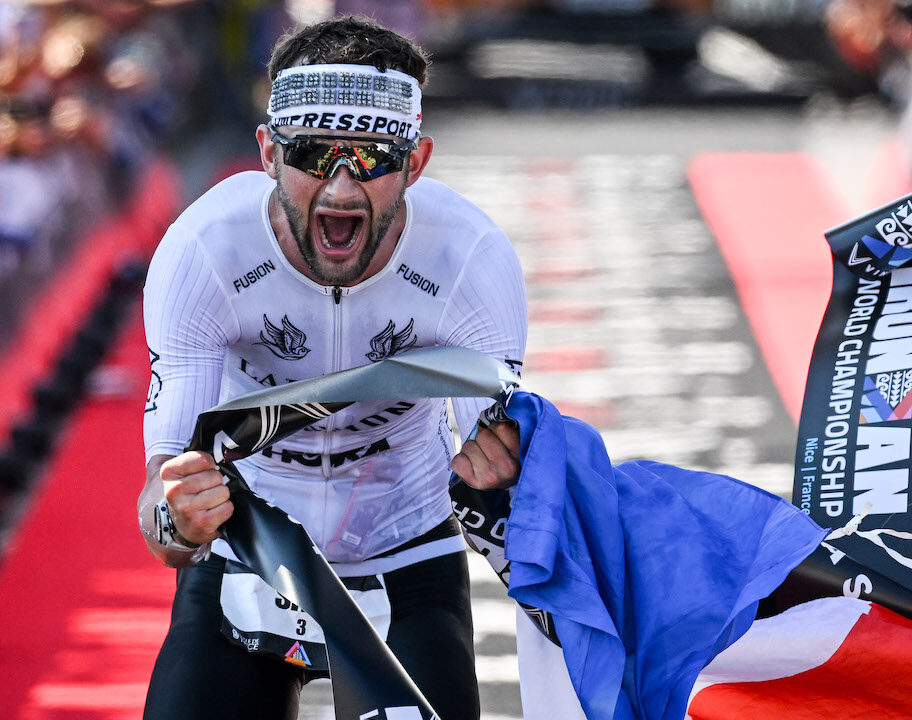 2 Oct 2023
The Sam Laidlow project: The big secret to his success, and what makes his journey different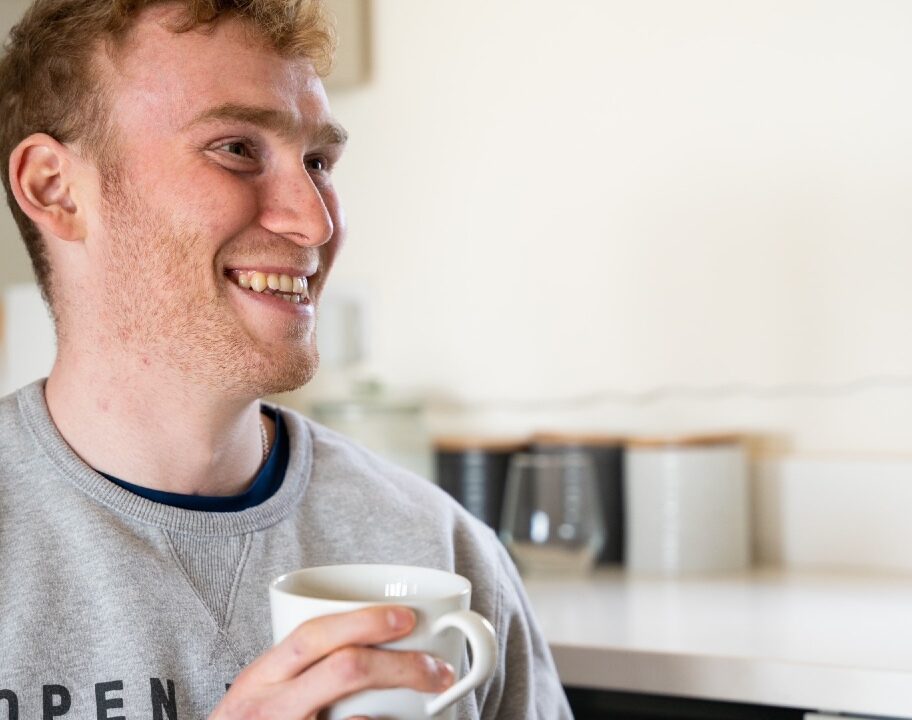 2 Oct 2023
George Peasgood is busy living, one year on from horror crash as he continues to defy the odds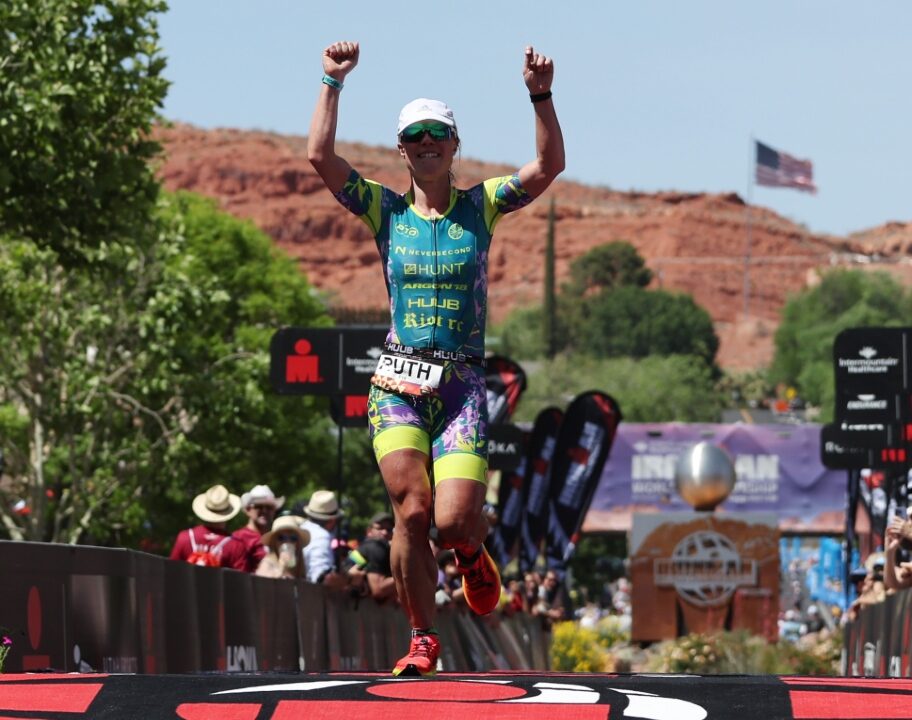 2 Oct 2023
Ruth Astle preparing for Kona with "nerves and excitement" after a challenging year of setbacks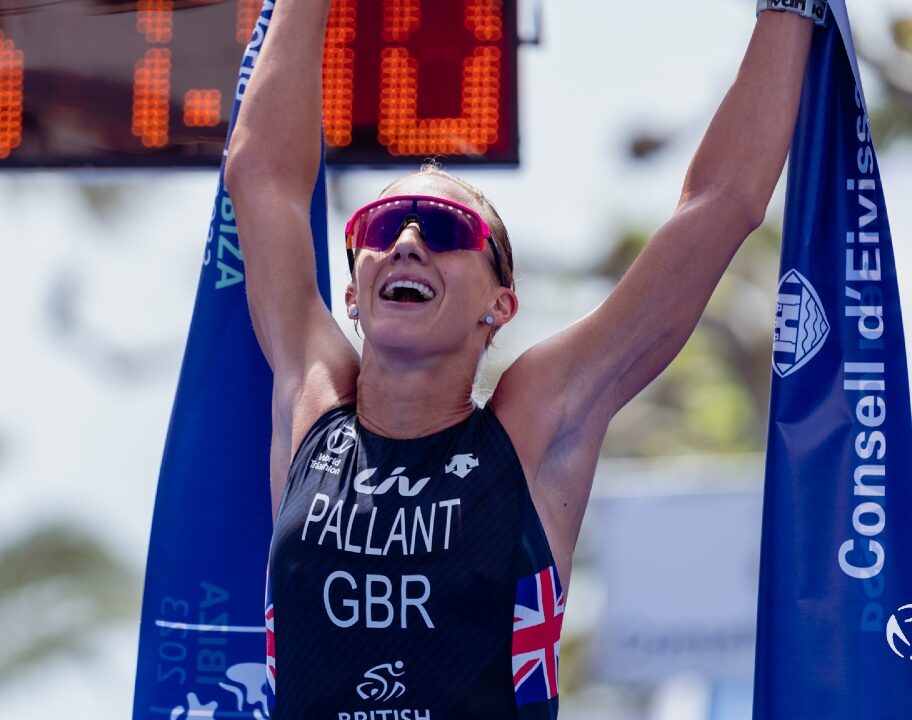 2 Oct 2023
Emma Pallant-Browne shares the good, the bad and the ugly after a season full of highs and lows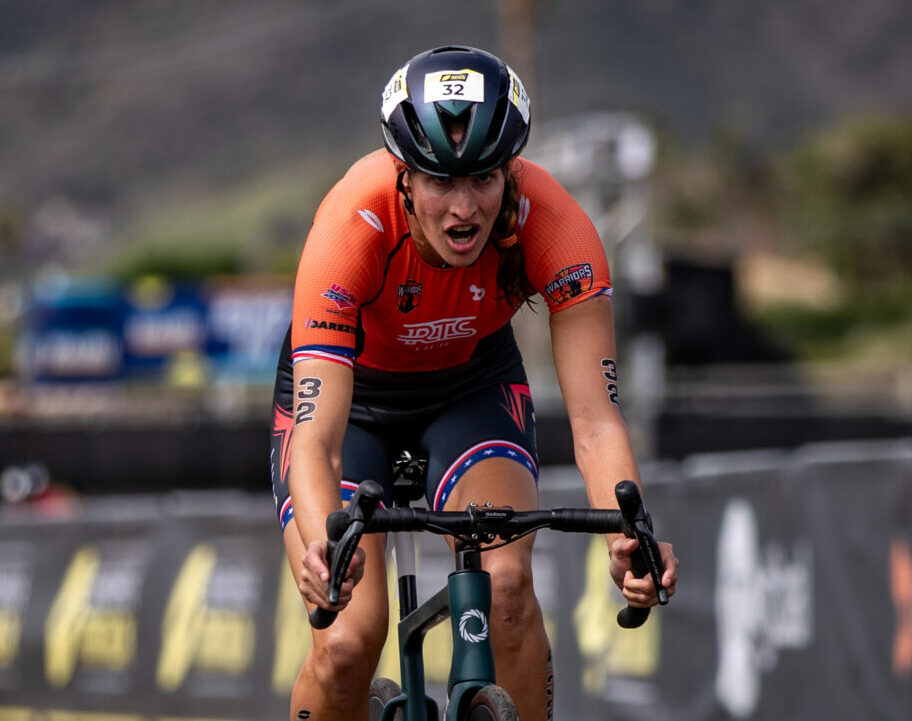 1 Oct 2023
Summer Rappaport suffered broken jaw in bike crash at Super League Triathlon in Malibu
>>> Read full article>>>
Copyright for syndicated content belongs to the linked Source : Tri247 – https://www.tri247.com/triathlon-news/elite/lionel-sanders-ironman-70-3-august-reaction-coaching-future?utm_source=rss&utm_medium=rss&utm_campaign=lionel-sanders-ironman-70-3-august-reaction-coaching-future