AmazingThing has just announced its new line of Titan Pro and Titan Edge magnetic phone cases, freshly launched to coincide with Apple's iPhone 15 unveiling. Renowned for their premium-quality phone cases, the innovative manufacturer is setting a new standard in both style and durability.
Starting from $25.99 for the Titan Pro and $30.99 for the Titan Edge, both cases have been meticulously designed to provide top-tier protection for your new iPhone 15. They offer features like impact resistance, shock absorption, and raised edges, guarding against drops, impacts, and the general wear and tear of life.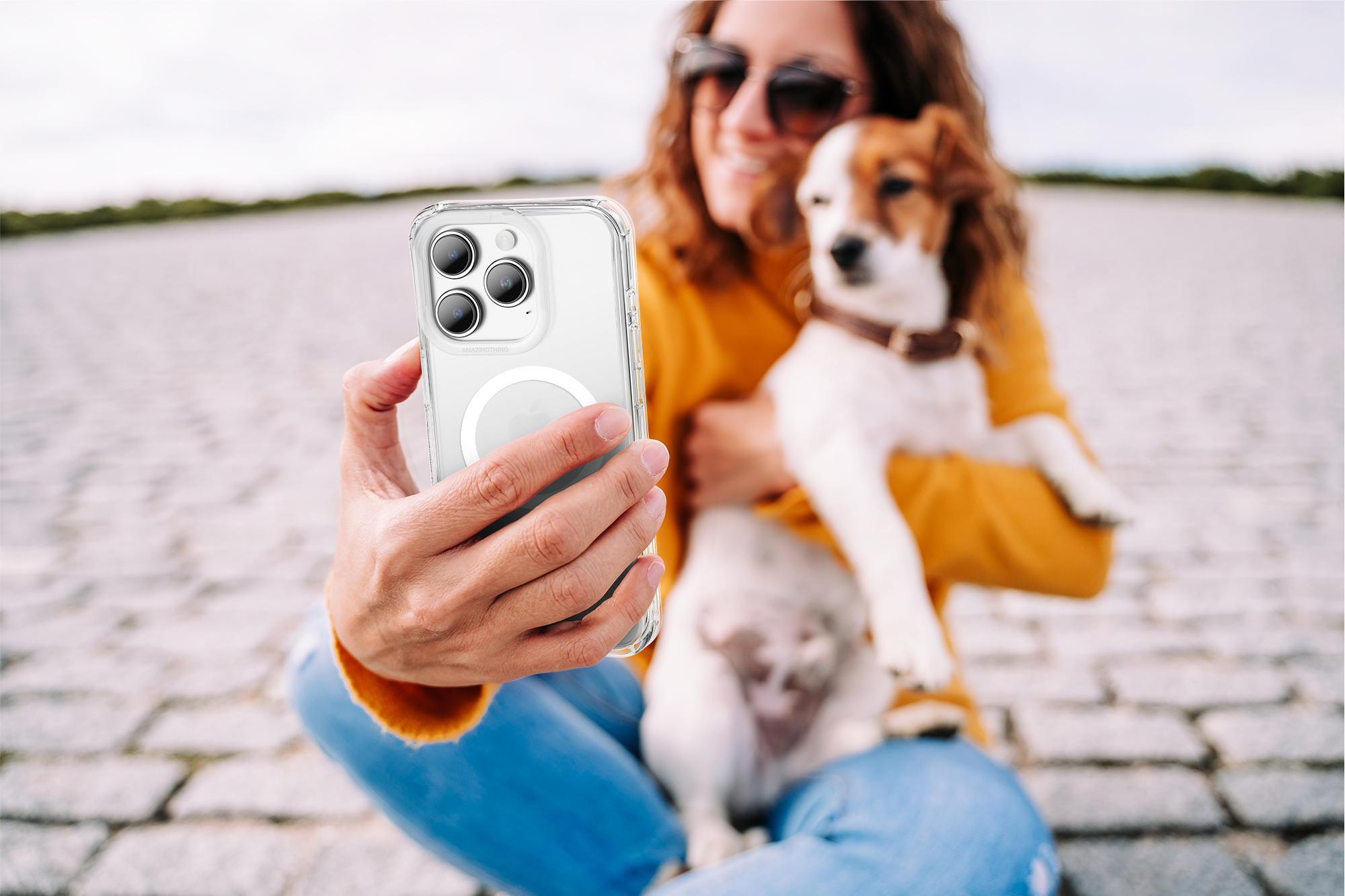 This phone case offers advanced X-cushion Pro IV technology and reinforced Titan Edge Lens Protection, ensuring your iPhone remains secure from everyday mishaps. With a staggering 15-foot drop-proof capability, it's clearly made for those who live life on the edge.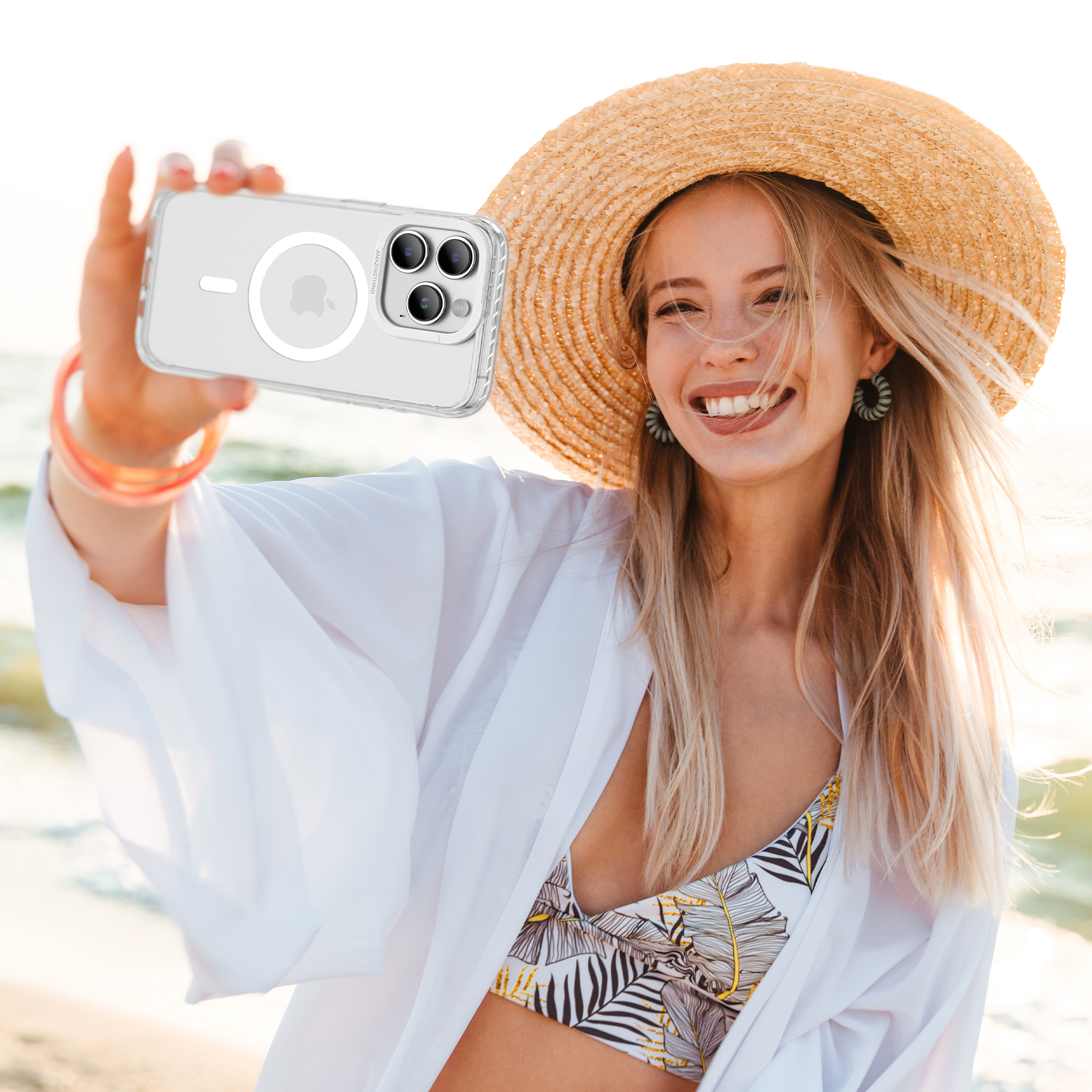 Known for its iconic design and robust protection, the Titan Pro incorporates X-Cushion Pro IV Tech. This case offers resilience without compromising the sleek aesthetics of your device, making it an instant favorite among users.
While the cases offer unmatched protection, they also manage to remain visually appealing. The Titan Pro and Titan Edge phone cases are engineered with precision to offer an ultra-slim profile, hassle-free wireless charging, and convenient access to buttons and ports.
Beyond just cases, AmazingThing is also launching magnetic accessories compatible with the Titan series: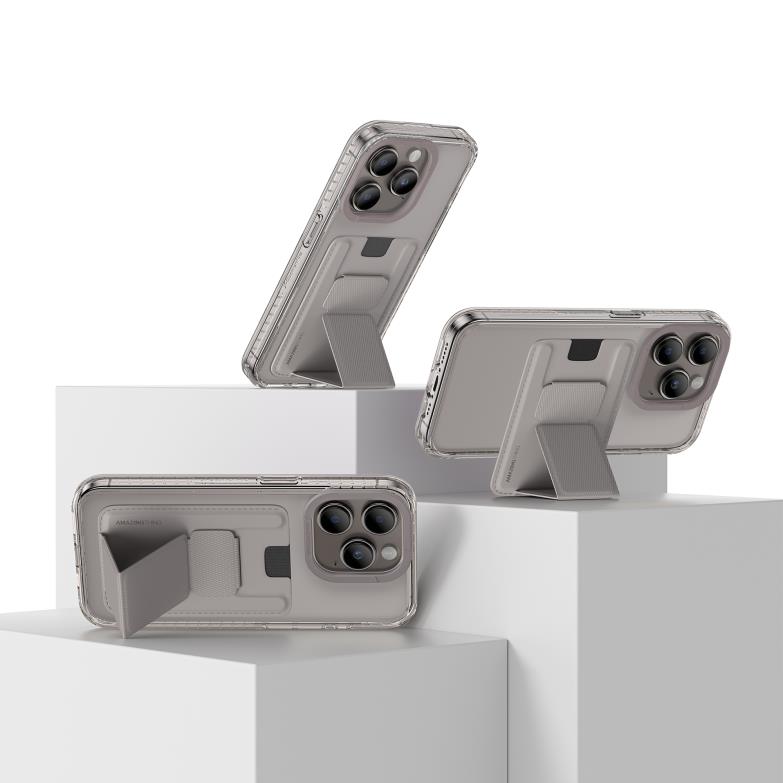 – Titan Pro Mag Wallet Set: This magnetic wallet set is a triple threat, holding up to three cards and folding ingeniously to serve as a grip or stand for your iPhone 15.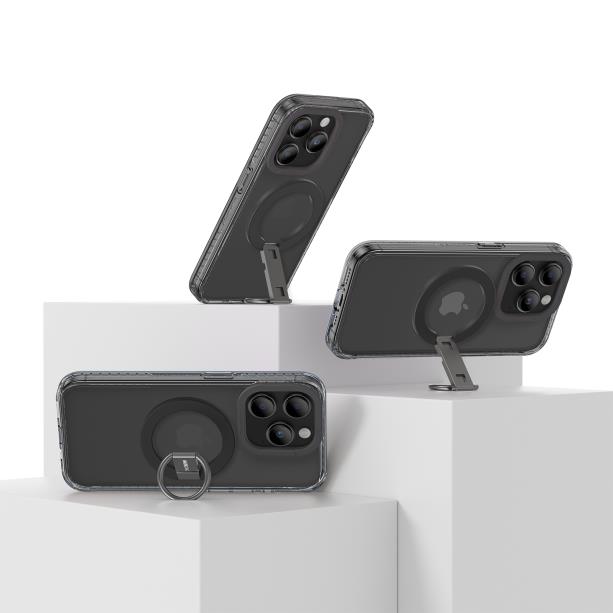 – Titan Pro Mag Grip Ring Set: This powerful magnetic grip ring offers a 360-degree rotation, serving as both a grip and a stand for your device.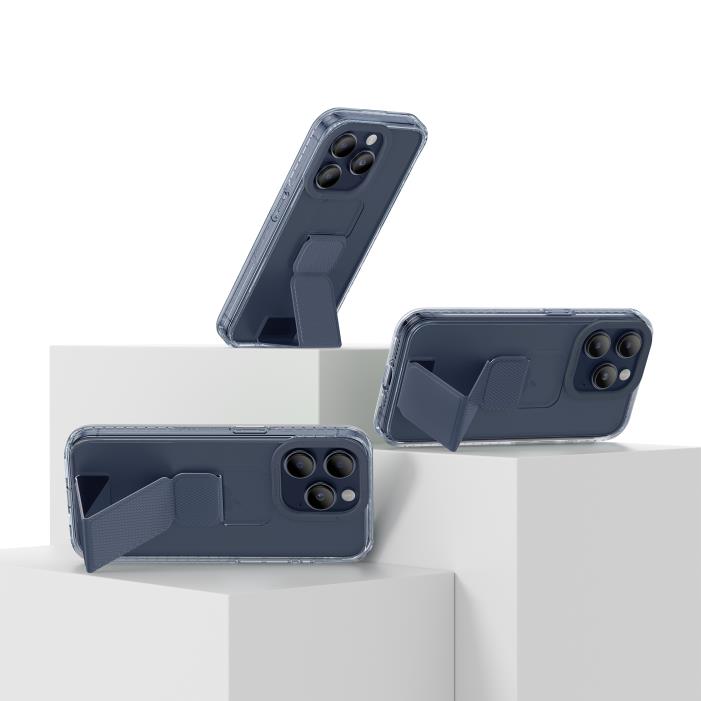 – Titan Pro Holder: Designed to make your life hands-free, this sturdy holder is built right into the case and offers an adjustable stand for effortless viewing.
The Titan Pro and Titan Edge cases, along with their magnetic accessories, are now available on the AmazingThing website and Amazon.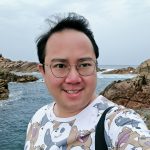 Warren
The geeky dictator of KLGG.
>>> Read full article>>>
Copyright for syndicated content belongs to the linked Source : KLGadgetGuy.com – https://klgadgetguy.com/amazingthing-unveils-a-slew-of-case-and-accessories-for-iphone-15-series/