James Burton, who runs a tiling business in Northampton, was given the chance to make "full, open and honest" disclosures about his tax affairs to avoid criminal investigation.
But the 45-year-old ignored all contact from HM Revenue and Customs and claimed a letter sent to him, which had been signed for, had been lost in a drawer.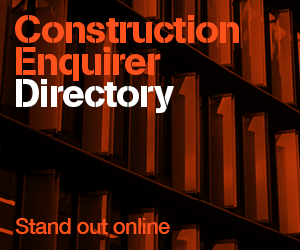 HMRC checks raised concerns over his tax affairs and he was offered the chance to correct them and pay what was owed plus a penalty through a civil Contractual Disclosure Facility (CDF).
The business owner only contacted HMRC three months after the offer period had expired.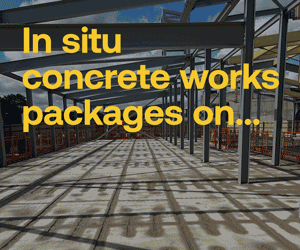 Nick Stone, Operational Lead, Fraud Investigation Service, HMRC, said: "James Burton had the chance to do the right thing and put his tax affairs in order but has shown a disregard for the vast majority who pay what they owe.
"We want to help people get their taxes right and can offer people the chance to make full, open, and honest disclosures. If you engage in the process but lie you will also face prosecution.
"The consequences of not engaging are clear and they should be to others who are offered this opportunity."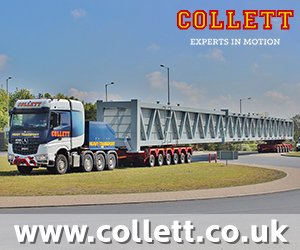 Investigators discovered that Burton had submitted VAT returns with inflated payments on materials for his tiling firm between March 2014 and March 2018. He pocketed repayments he was not entitled to.
He was sentenced to two years in prison, suspended for two years at Northampton Crown Court after admitting the charges at an earlier hearing.
Confiscation proceedings to recover the stolen tax is now underway.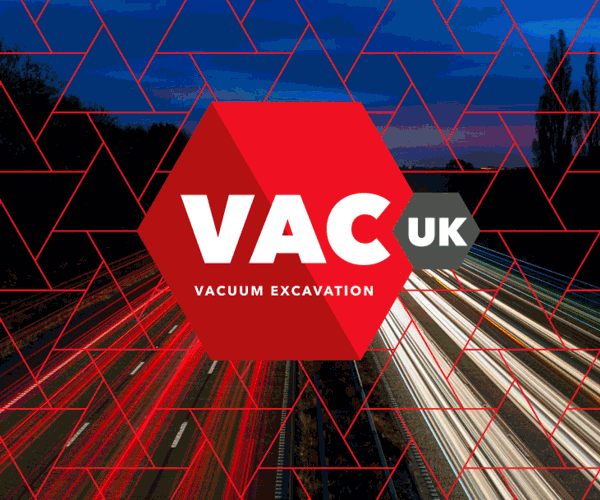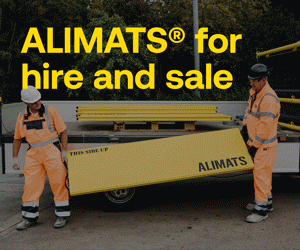 >>> Read full article>>>
Copyright for syndicated content belongs to the linked Source : ConstructionEnquirer – https://www.constructionenquirer.com/2023/08/11/tiler-suspended-for-492000-tax-fraud/