Navigation for News Categories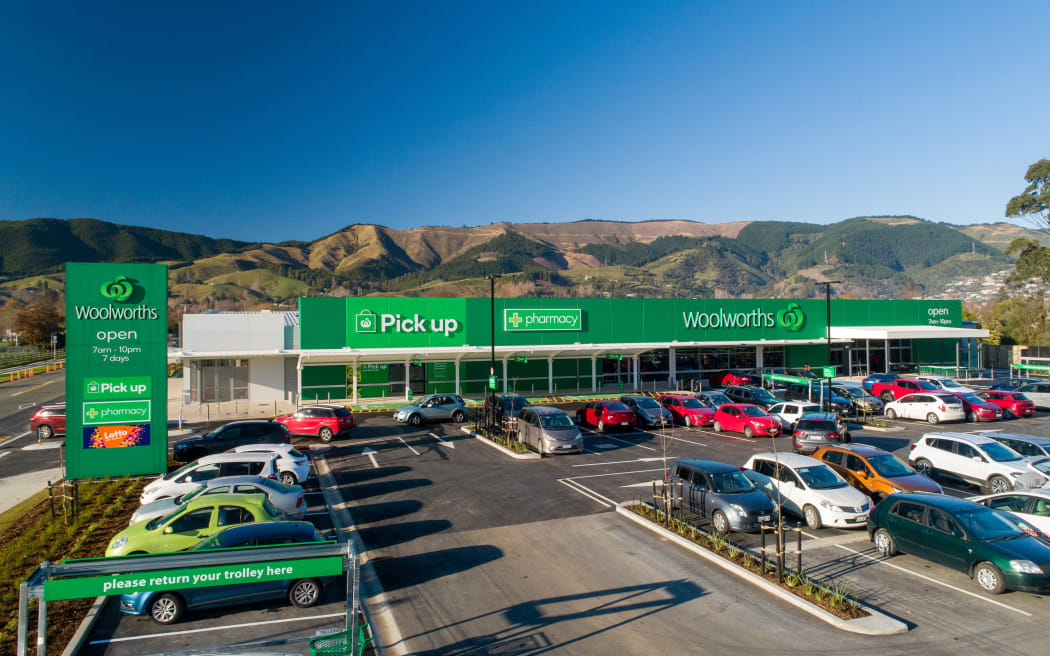 Photo: Supplied
Woolworths says there has been a 131 percent rise in physical assaults against its staff in the last six months, compared to the same time last year.
The supermarket chain, formerly known as Countdown, is launching a campaign calling for respect in the lead up to the holiday period.
It's also spending tens of millions of dollars on safety measures such as walkie-talkies, fog cannons and body cameras.
Head of health, safety and wellbeing Denva Wren said in the last week alone staff have been spat at, called names and shoved. She has told customers to stop it.
"Actually [customers] considering their body language, their tone and how they approach a situation – whether that's a gap on a shelf, product quality or a genuine query. Just actually thinking and considering how you might do that when you follow up with one of our team".
As for the additional safety initiatives, Wren said she was sad things have got so bad, $45 million has to be spent to ensure stores are safer for staff and customers.
She said the initiatives also included double entry gates at storefronts, new cameras at checkouts and trolley-locking systems.
Fog cannons will be trialled in some stores.
"Fog cannons are being implemented in stores that have had multiple break-and-enters. We're obviously seeing break-and-enters feature in the media over an extended period of time, probably since the beginning of the year."
Wren told First Up they were expecting this holiday season to be particularly tough as people dealt with the usual seasonal and financial pressures on top of the cost of living challenges.
"Actually everyone coming into the supermarket, no matter what part of the country, there are people under pressure, under stress."
She said the situation in New Zealand was worse than in Australia and Woolworths Group chief executive Brad Banducci was aware of that.
"He's really concerned about New Zealand and at times we're looking like four times the level of uptake on verbal and physical abuse actually in our store environments."
Woolworths stores will give out one gift card a day this week to a customer who shows kindness.
Get the RNZ app
for ad-free news and current affairs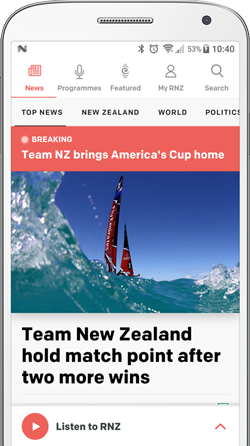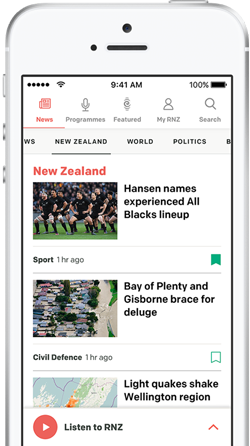 >>> Read full article>>>
Copyright for syndicated content belongs to the linked Source : RNZ – https://www.rnz.co.nz/news/business/502872/woolworths-to-spend-45-million-on-safety-initiatives-after-131-percent-rise-in-physical-assaults